Our Impact
SERVING TENANTS, INVESTORS, AND THE PLANET.
At Investors Associated, we believe that environmentally responsible investments will have a positive impact on our communities and drive future returns for our Partners—and our planet.
SUSTAINABILITY AND
GREEN INITIATIVES
From installing electric car charging stations and solar panels to retrofitting existing properties to be more energy efficient, we are proactive in providing our tenants with an experience that is thoughtful and considerate to our local environment. We are committed to doing our part to remain leaders in sustainability in the years to come.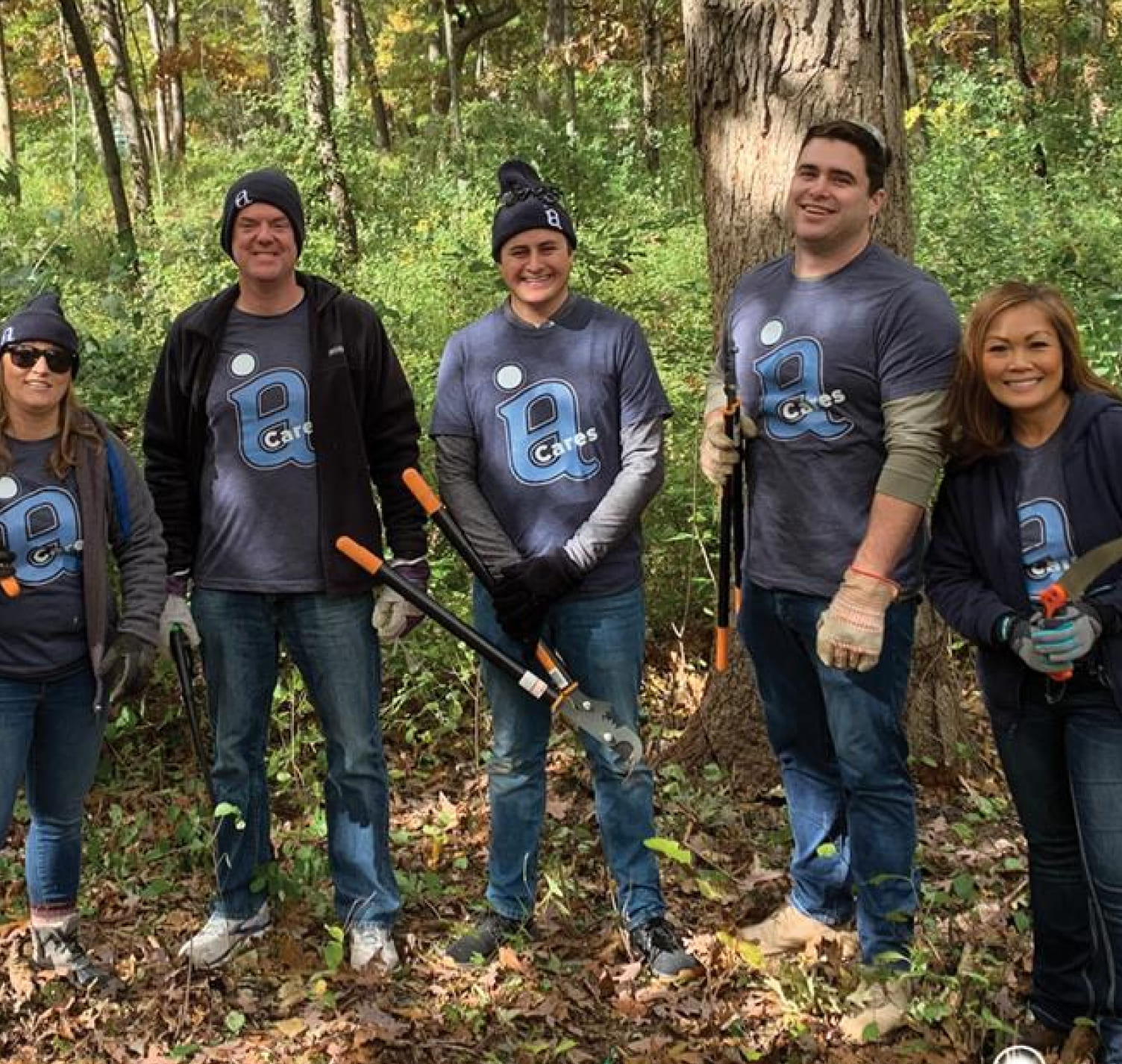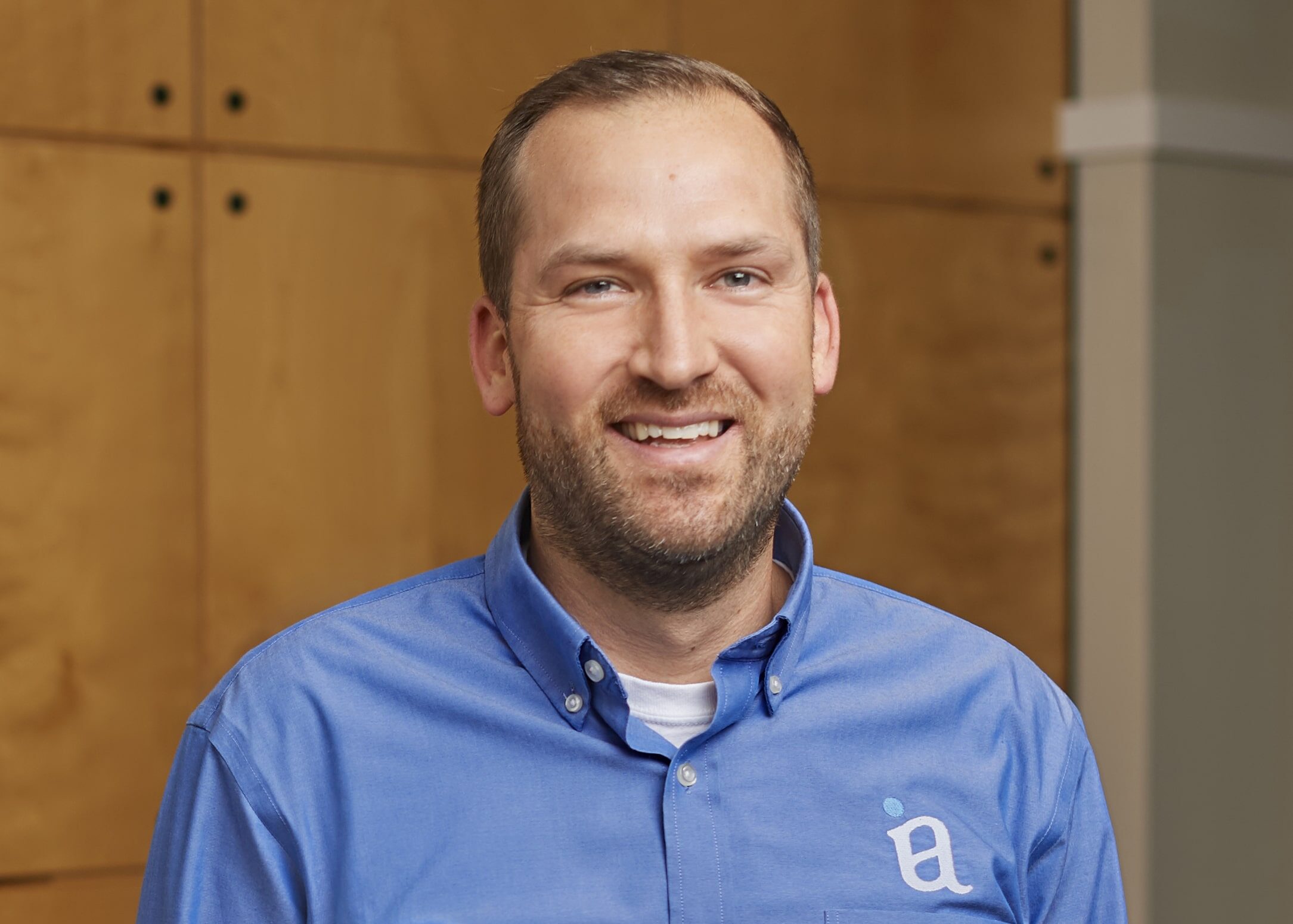 "Being green to me means to better our buildings through the production of solar and wind power—and to reduce our carbon footprint in the process. It means adding the infrastructure to our properties that will allow our tenants to charge their electric vehicles whenever they need."
Director of Commercial Property Management
Investors Associated
Demonstrating a
Commitment to Good
The goal of our Community Relations Committee is to support organizations within our communities. Recent efforts include funding an ice rink, hosting tenant appreciation events, organizing a pet supplies donation drive, supporting a school fundraising gala, volunteering at a soup kitchen, and sponsoring an event for medical research.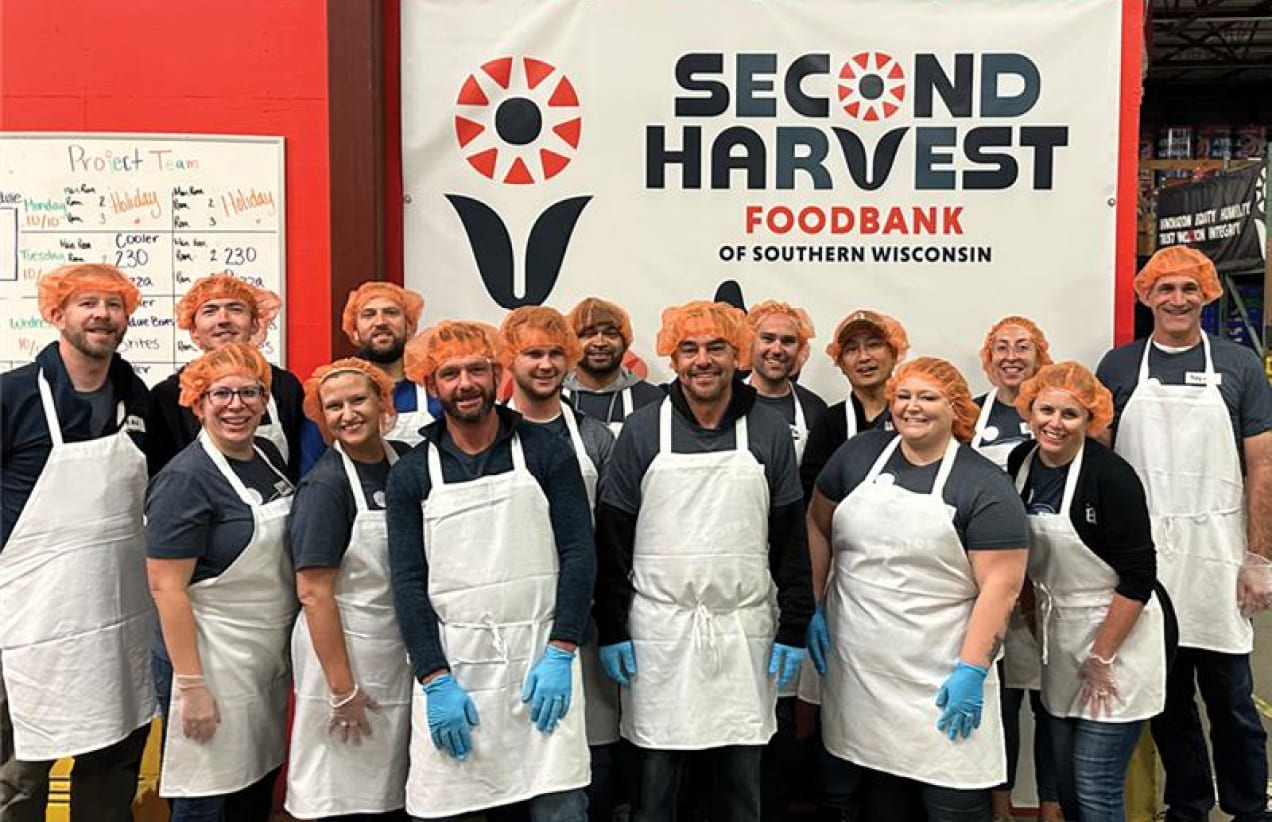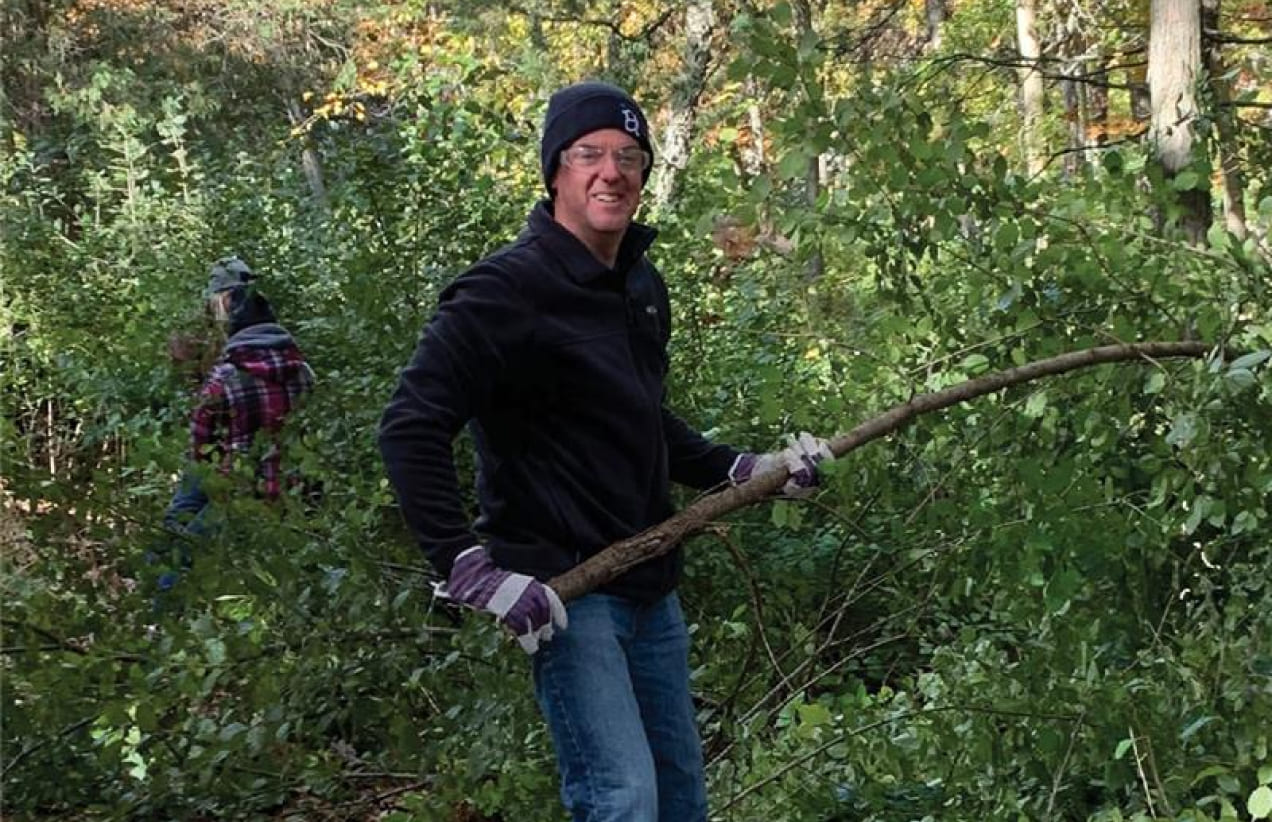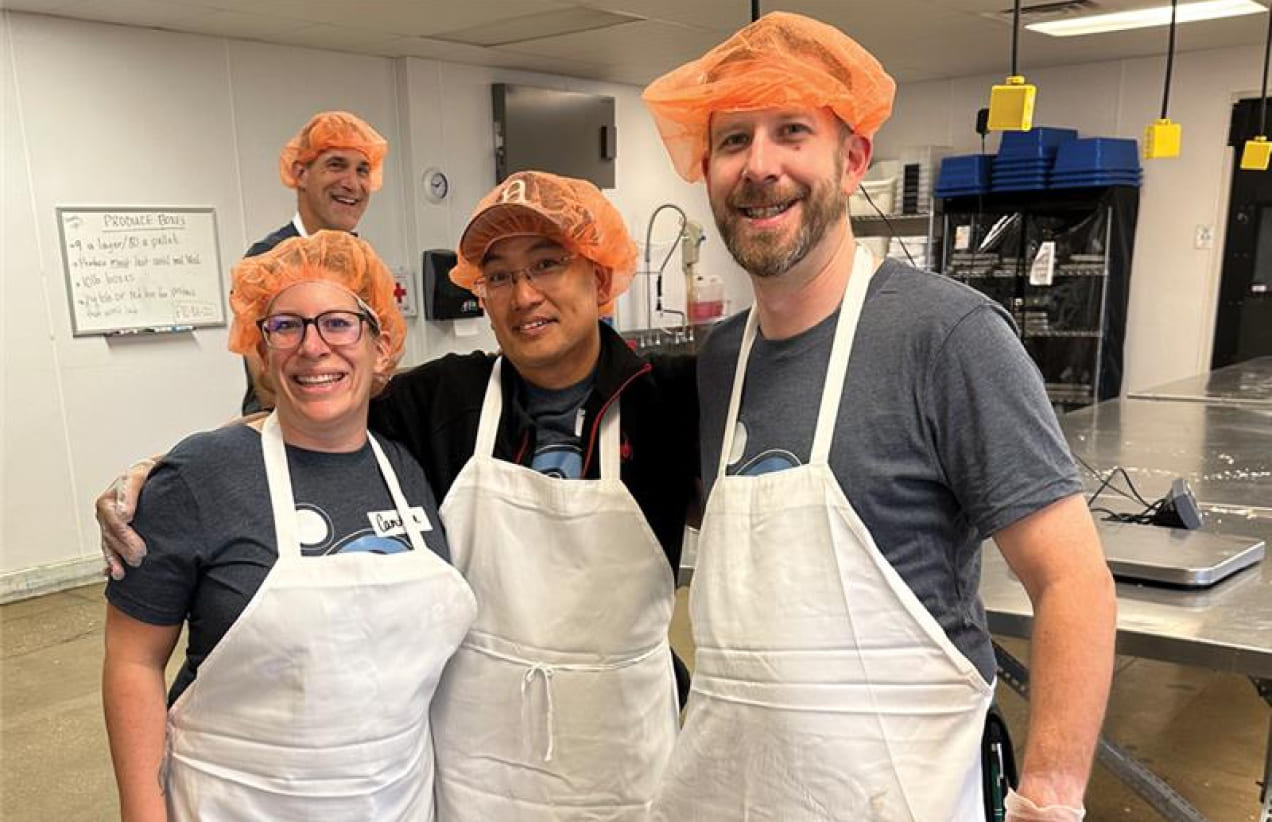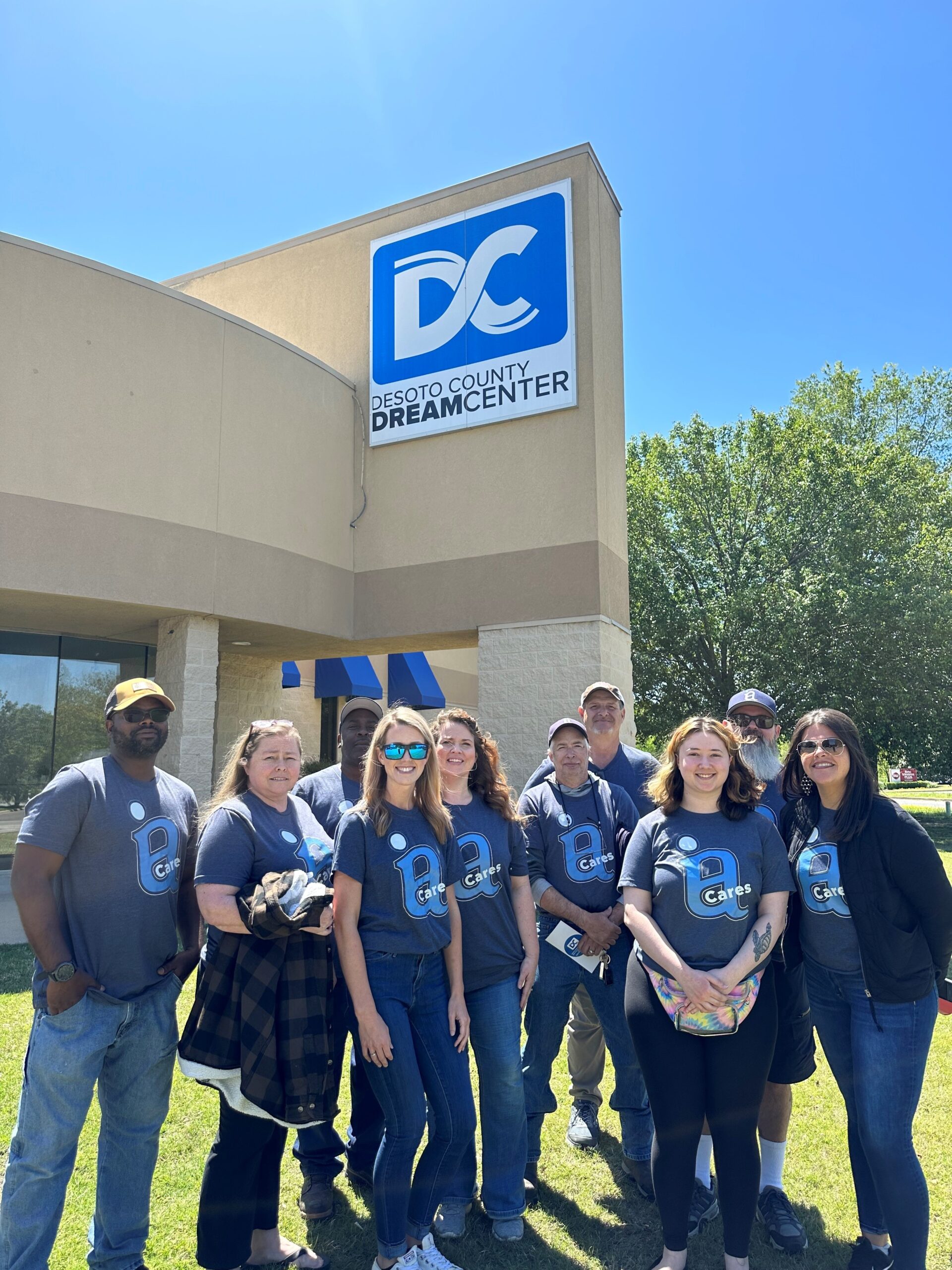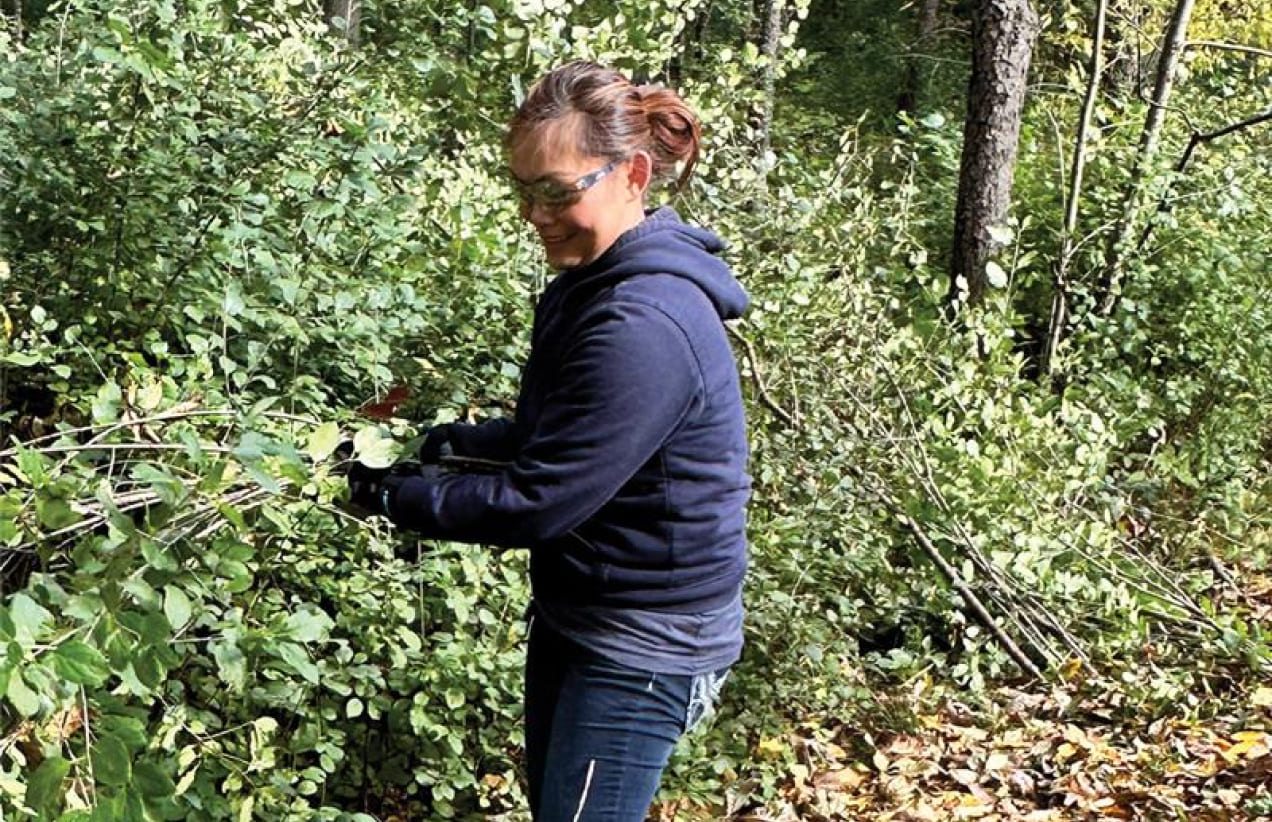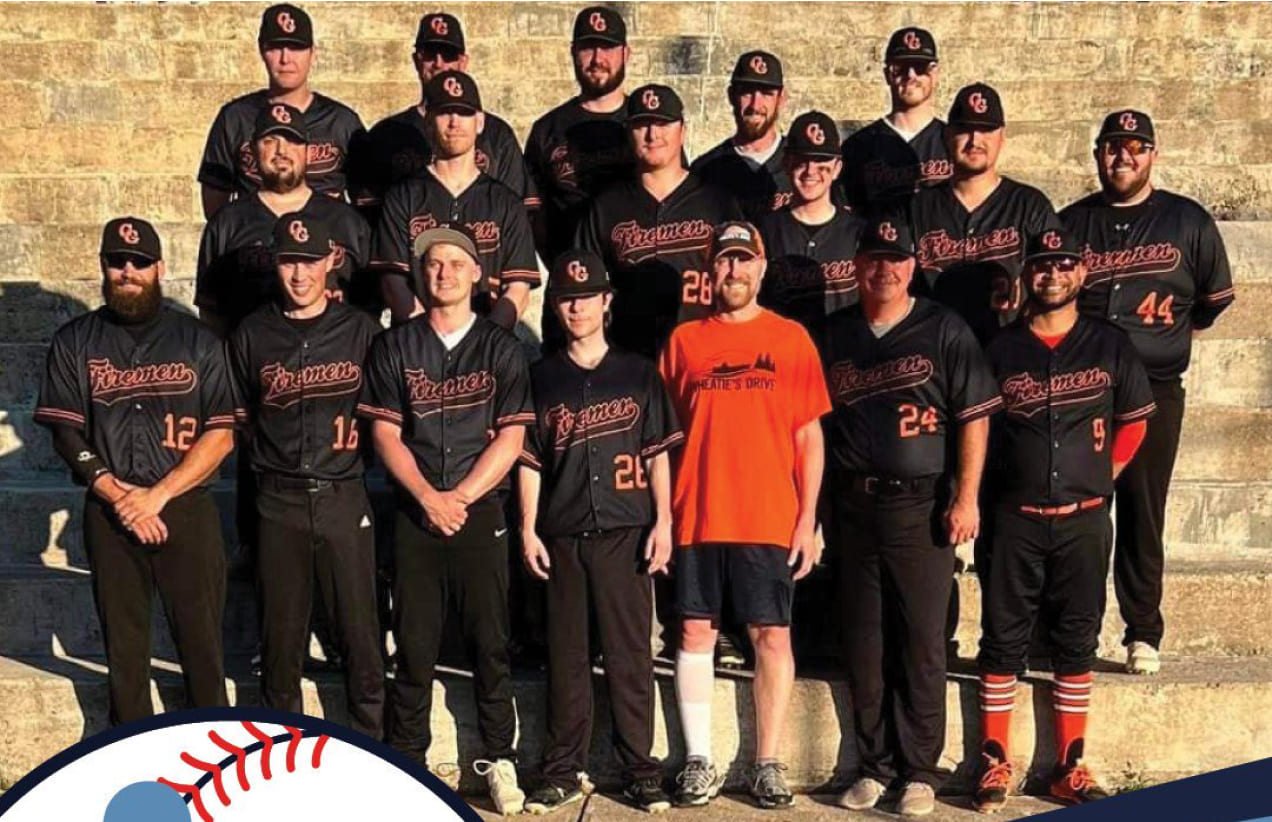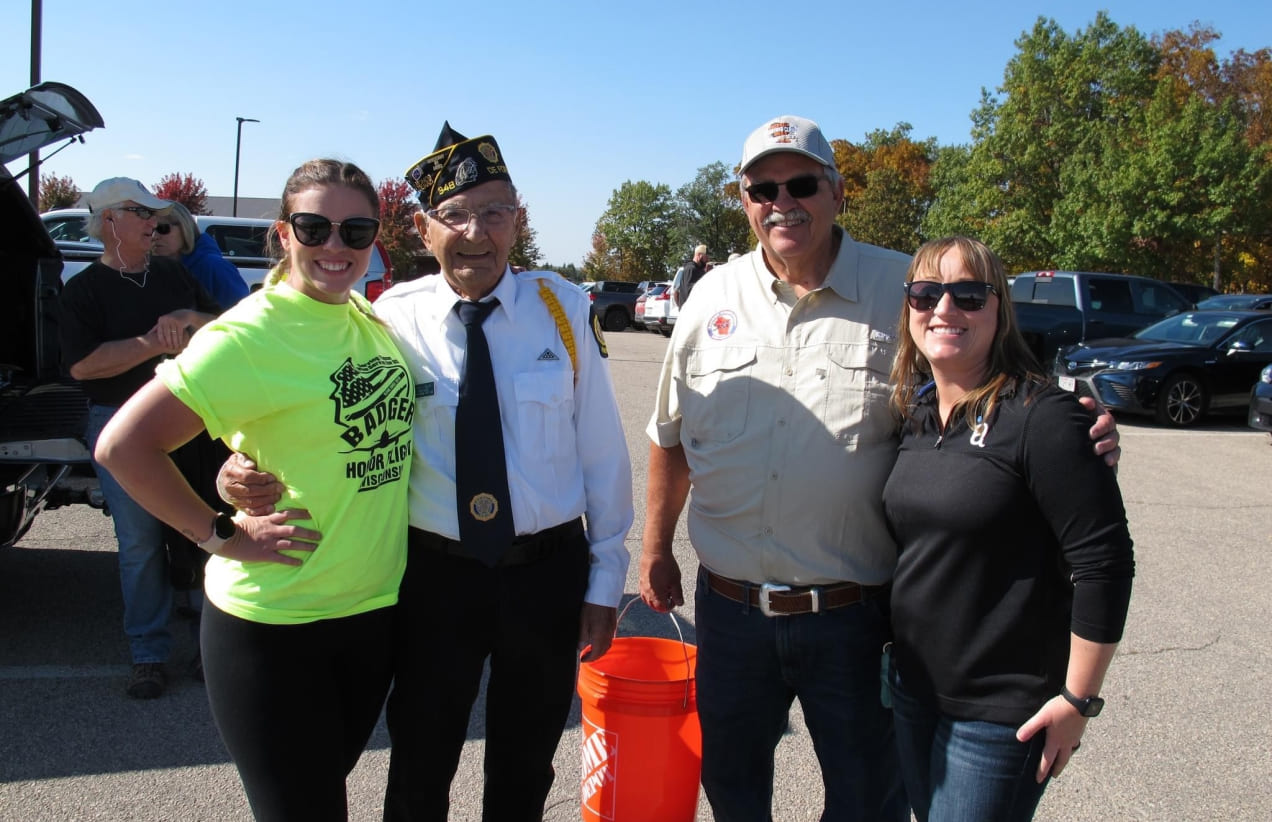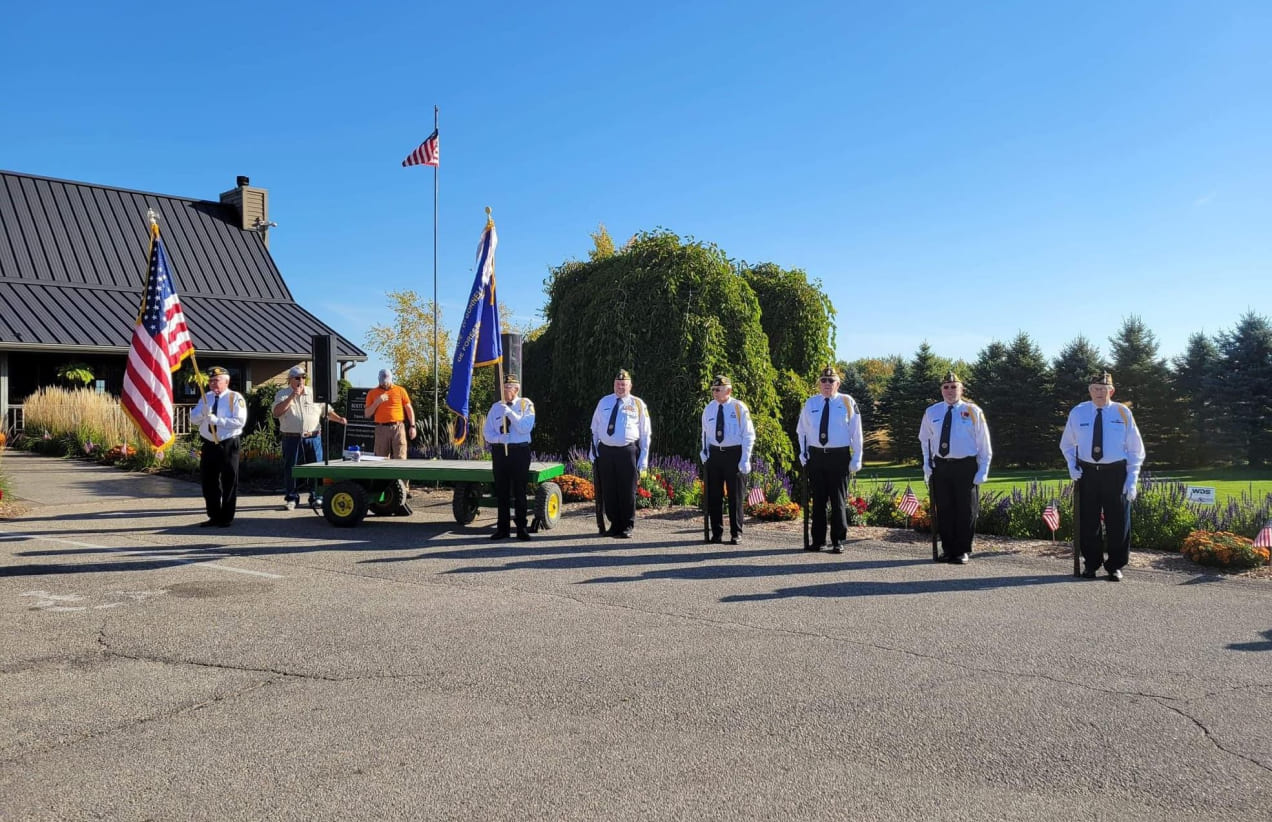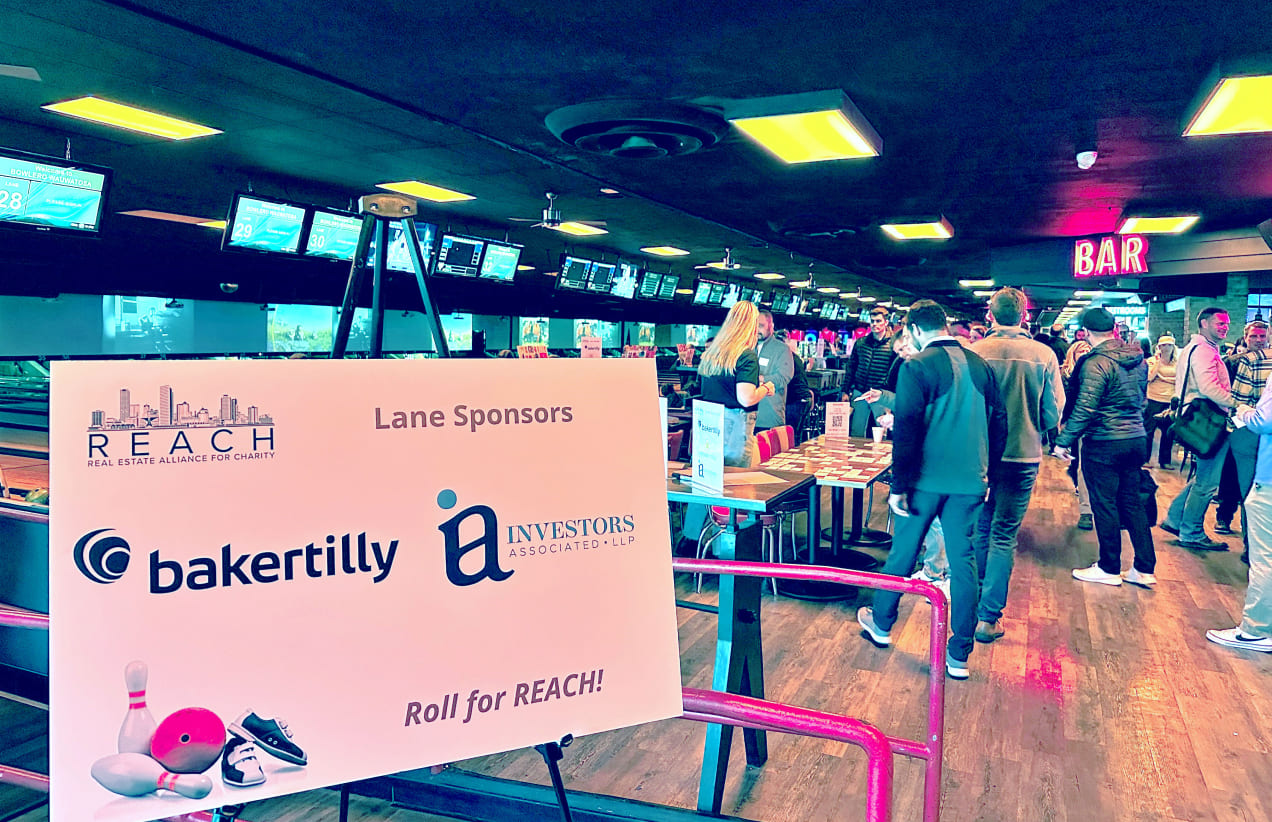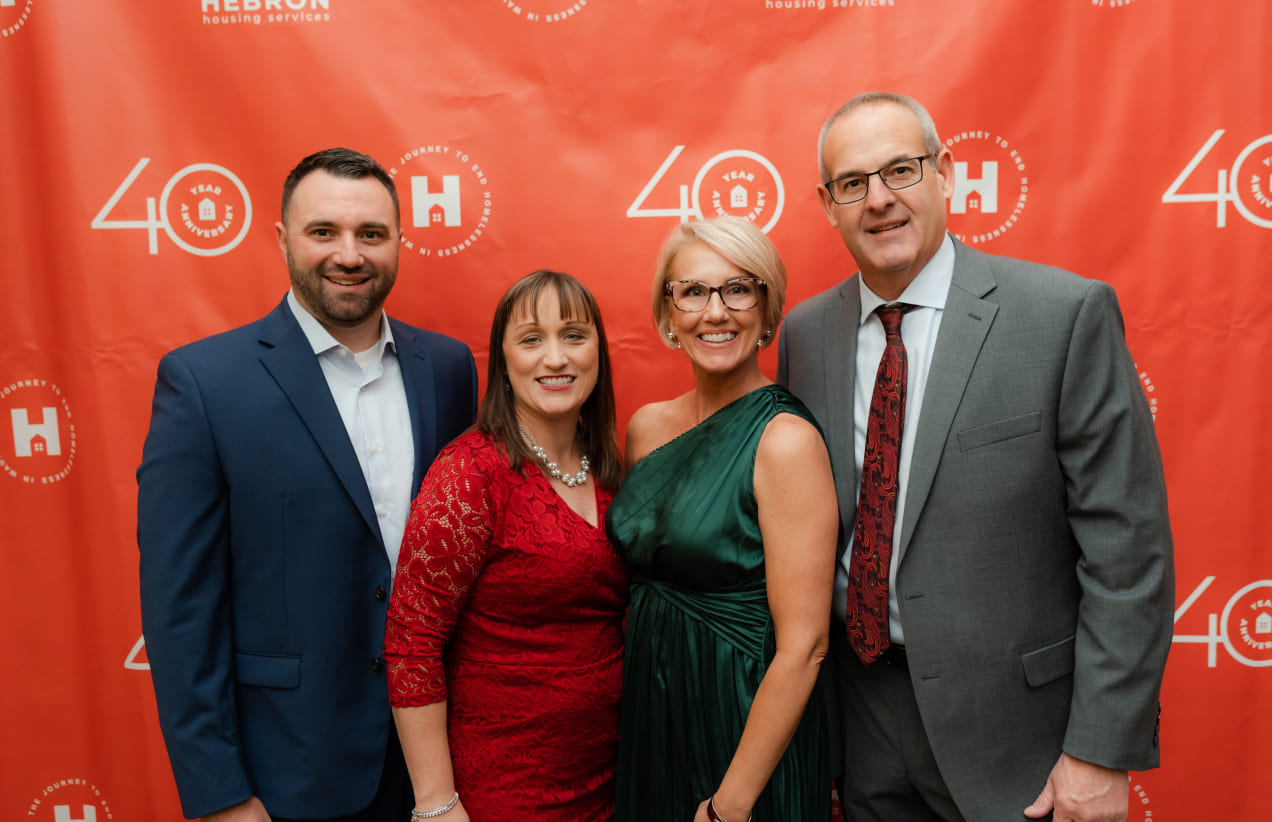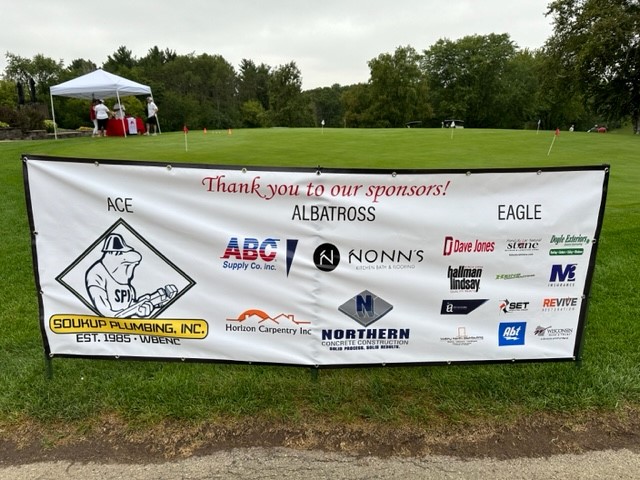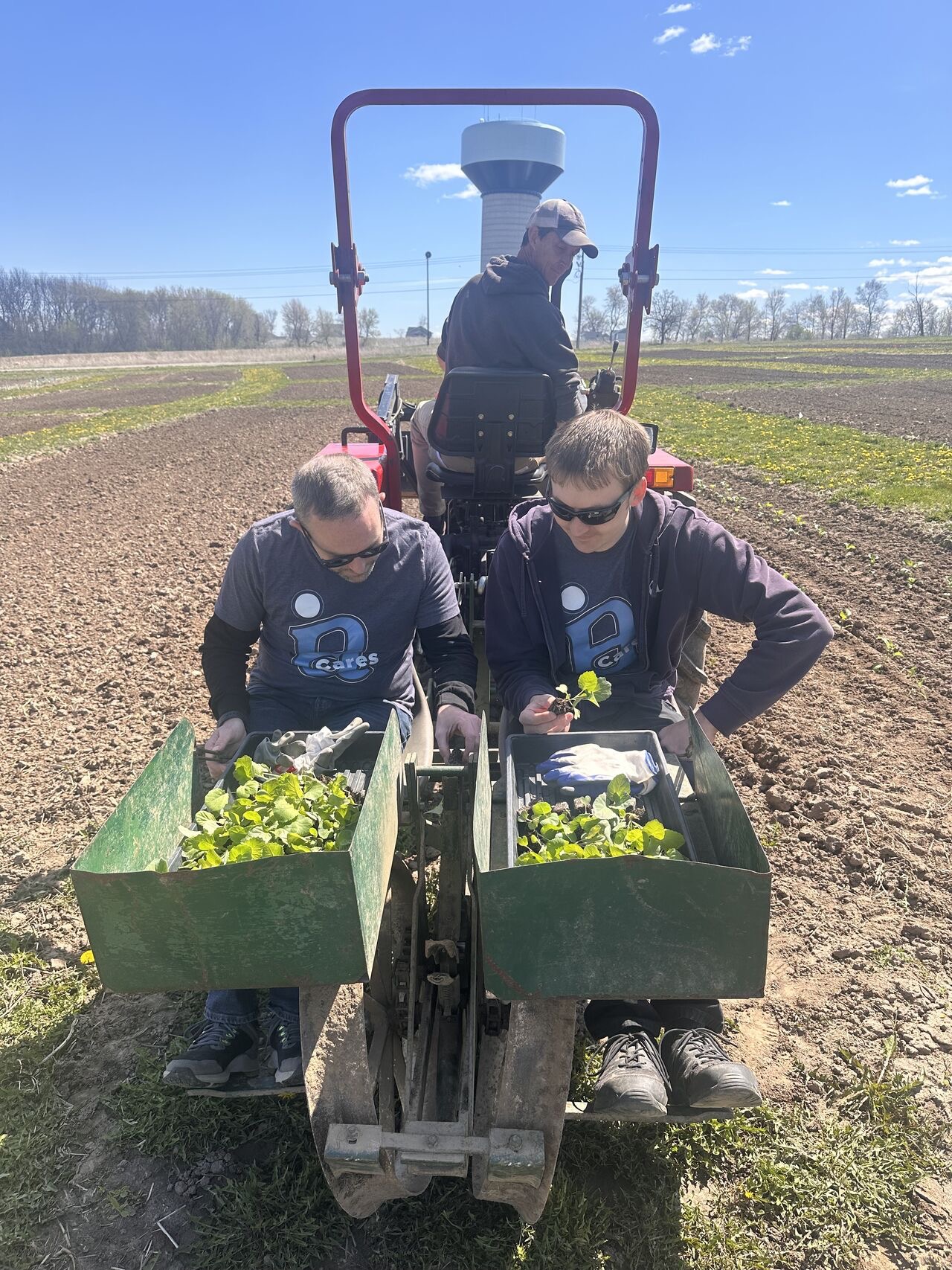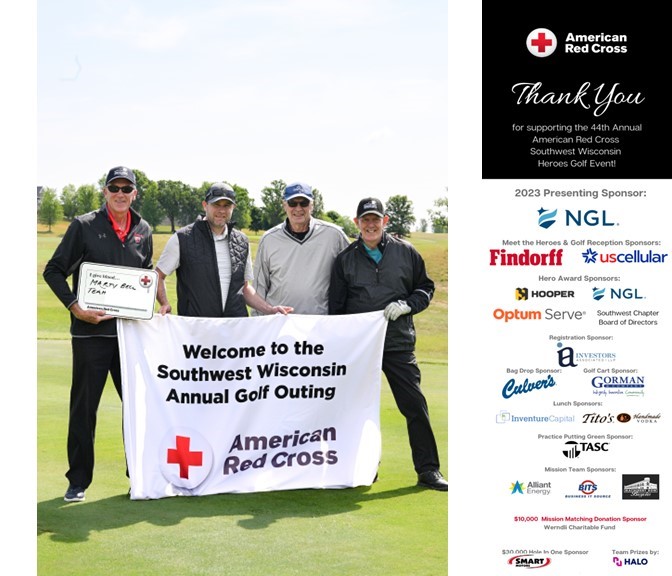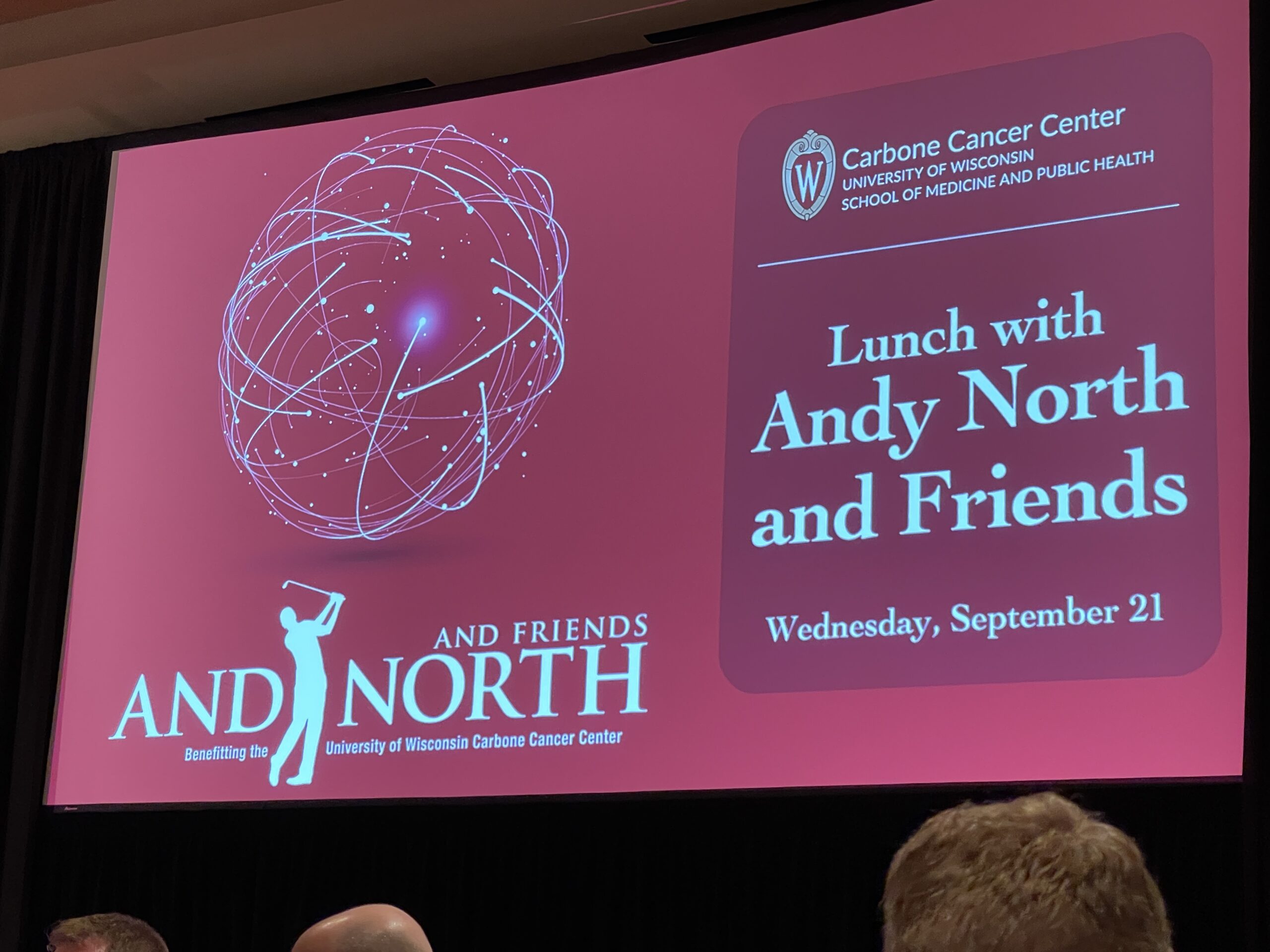 "I think it's great we can give back to the community and our company allows us the time. Being able to do it as a true work family shows that IA cares."