Investment
GO BIG. OWN MORE.
Partner with Investors Associated and you will be an owner in our entire portfolio—not just a building or two. We invest in quality commercial and residential buildings as well as developments across the country.
creating long-term value with
focused goals
Our diverse portfolio includes single- and multi-tenant commercial, multi-tenant residential, industrial, and retail buildings. The portfolio is currently comprised of 36% residential and 64% commercial. Our long-term goal is for the portfolio to hold 50% of its value in residential assets and the remaining 50% in all other asset types. We're always thinking ahead to get the most from all our current and future investments.
230+
Current investors/Partners
60%
Portfolio loan to value
Taking Pride In
partnership
We're a close-knit group here at Investors Associated. We enjoy long-term partnerships because we are aligned in our goals—decisions made by the Executive Committee have the same impact on their investment as they do on your own. All of us are proud of the synergy we have built together and the positive impact our investments have had on our communities. We invest long-term with no stated capitalization horizon, and the commitment shows.
Who We Are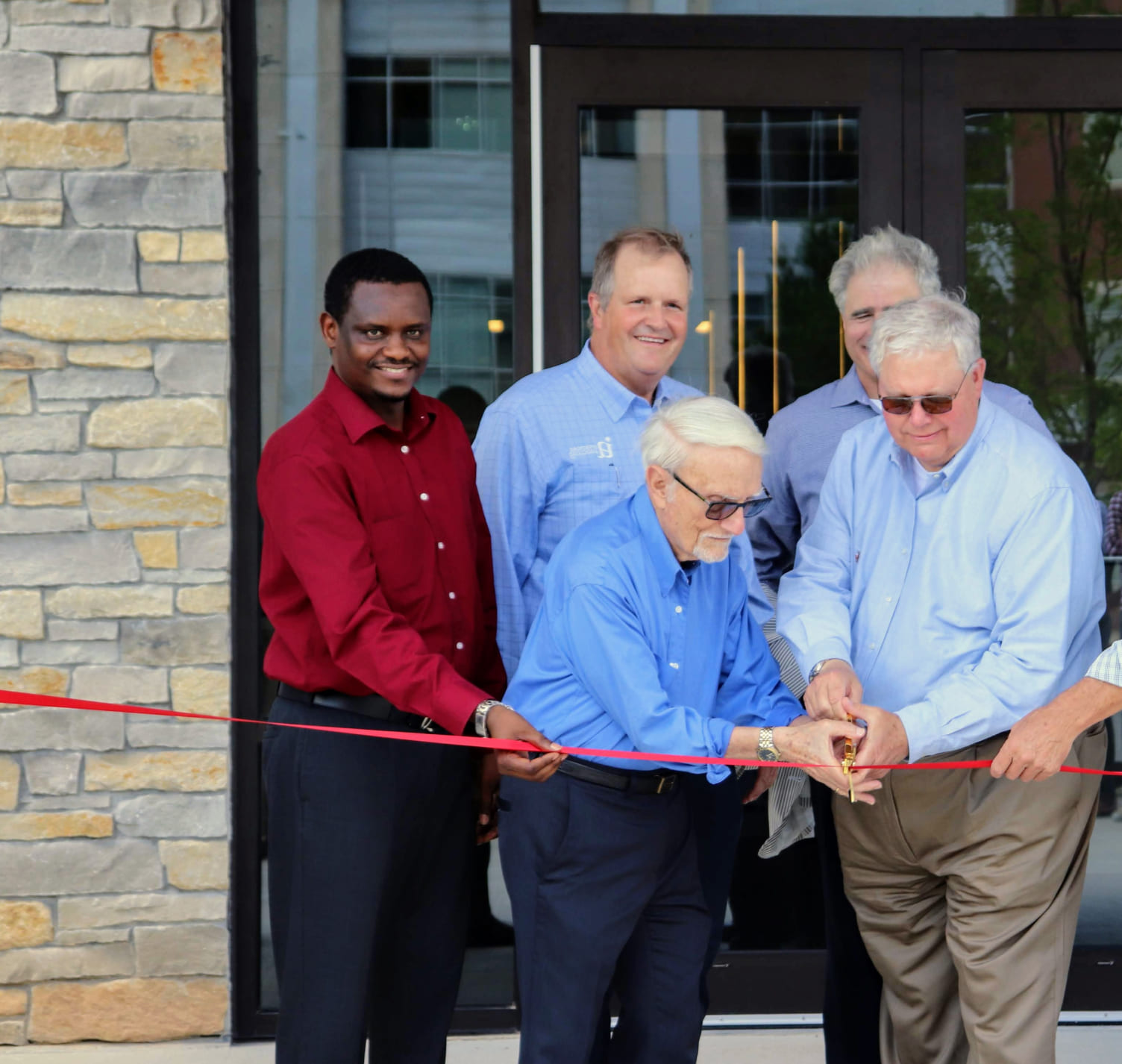 Benefits of Partnership
History of Competitive Returns
Our strategic approach has resulted in an average return of 13.48% over the last ten years
Long-Term Growth
Future-focused, we reinvest excess cash flows to accelerate the growth of our portfolio
Diversified Investments
We acquire diverse, high-quality, and well-maintained assets in secondary or tertiary markets
High Transparency
As Partner and part-owner of our entire portfolio, every investor is privy to the decisions made
Our Difference: The Power of Compounding
Unlike some other partnerships, IA invests long term to benefit from the compounded growth. This chart shows IA's annual compounded returns versus standard real estate partnership dividends using an 8% rate of return on a $100,000 initial investment.
*Past performance is not indicative of future results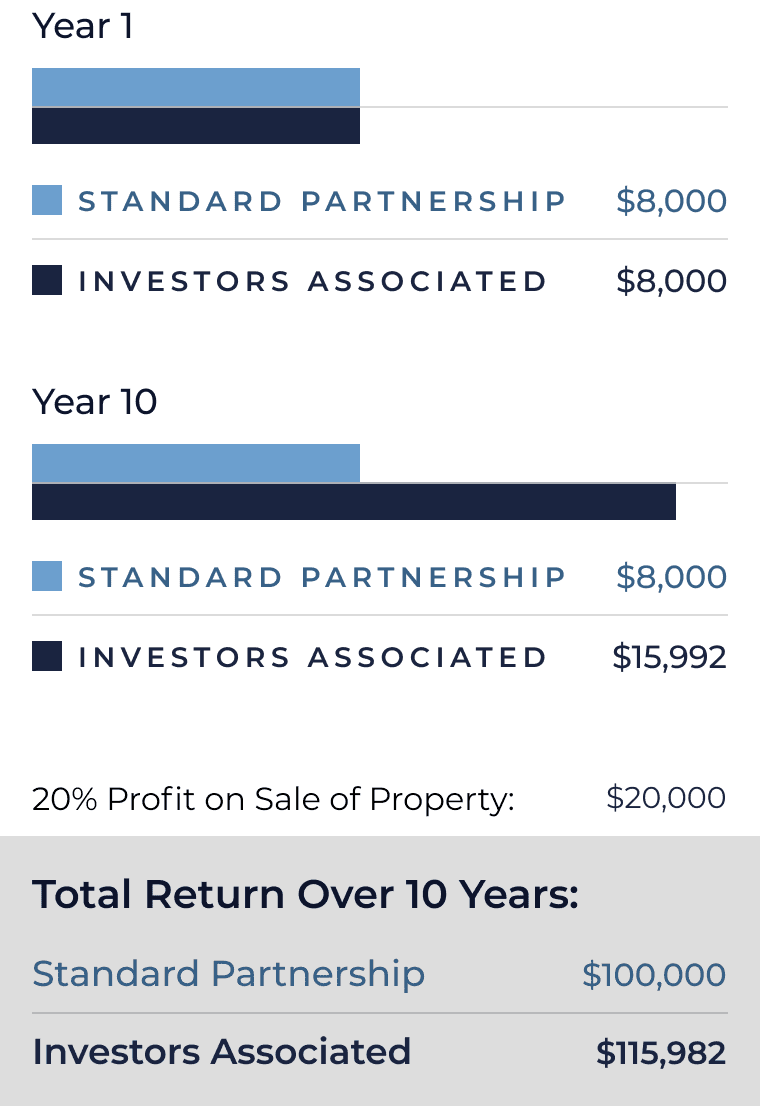 Become a Partner with our
Introductory Investor Program
Now accredited investors under the age of 45 can more easily add real estate to their personal investment portfolios. This program makes it possible to purchase the required minimum of 10 units over time.
Contact Us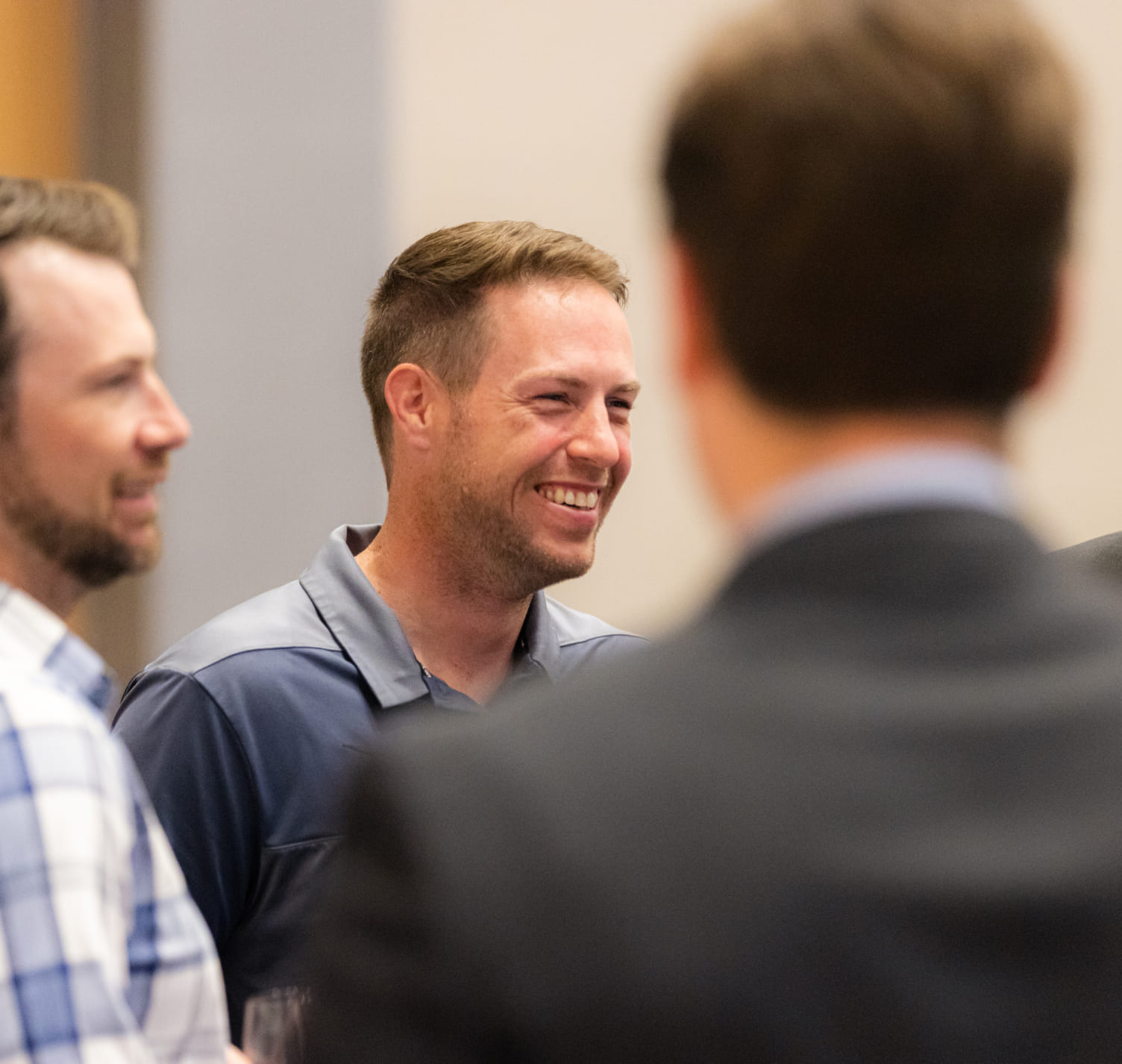 "Since investing six years ago, I have enjoyed a CAGR of 9.43% in unit value. Investors Associated is a great place to invest long term."
IA Partner
A diversified portfolio makes for a
fortified investment
They say variety is the spice of life. It's also a great way to approach investing. At Investors Associated, we believe that spreading risk across different types of properties located in diversified, growing communities leads to success over the long term. We invite you to take a look at our wide variety of properties, totaling over $420 million in assets.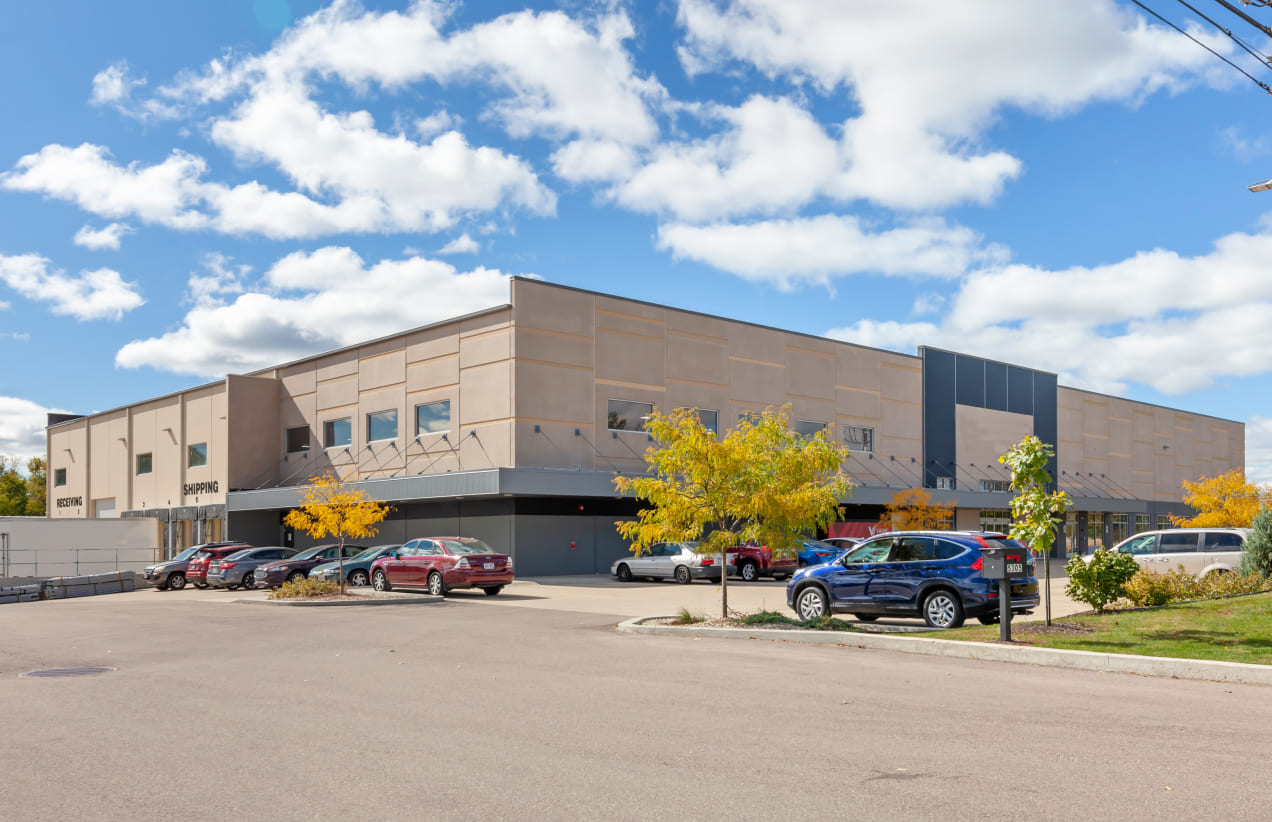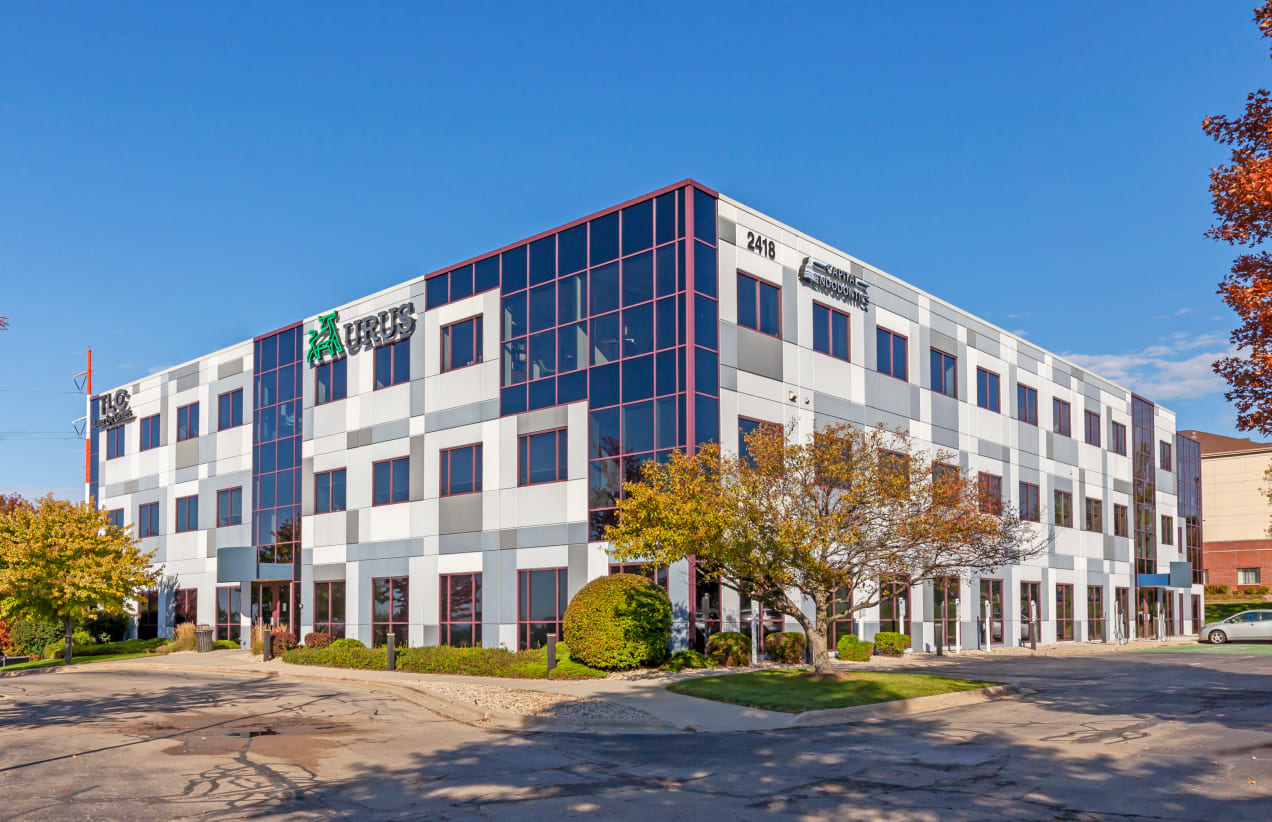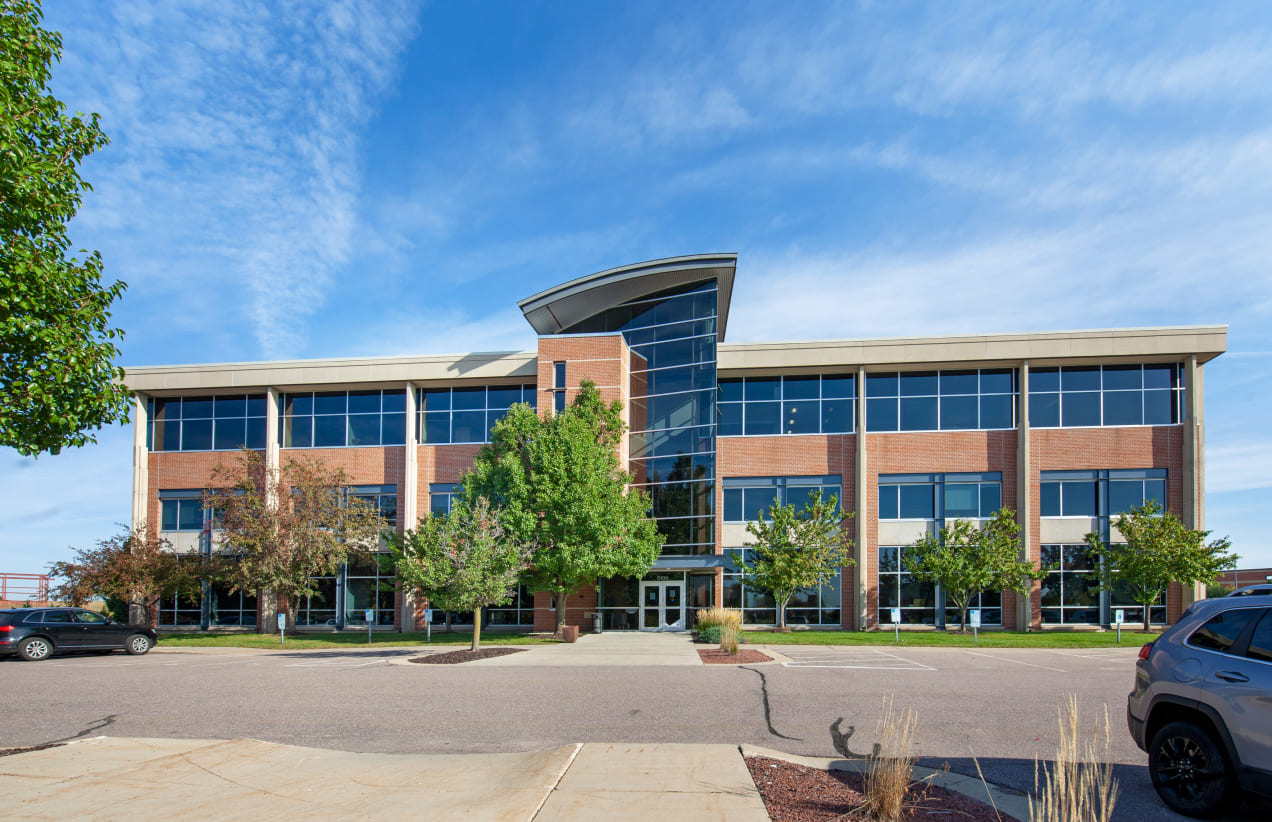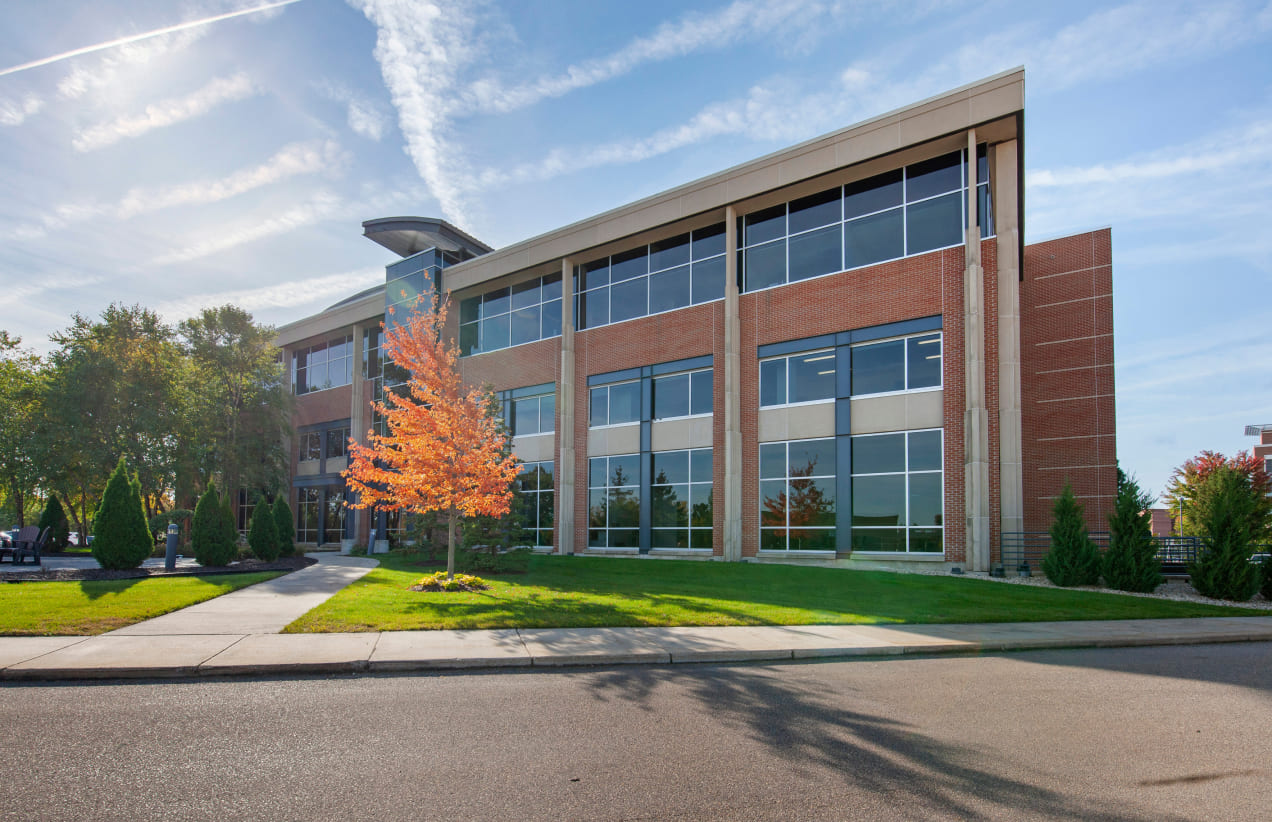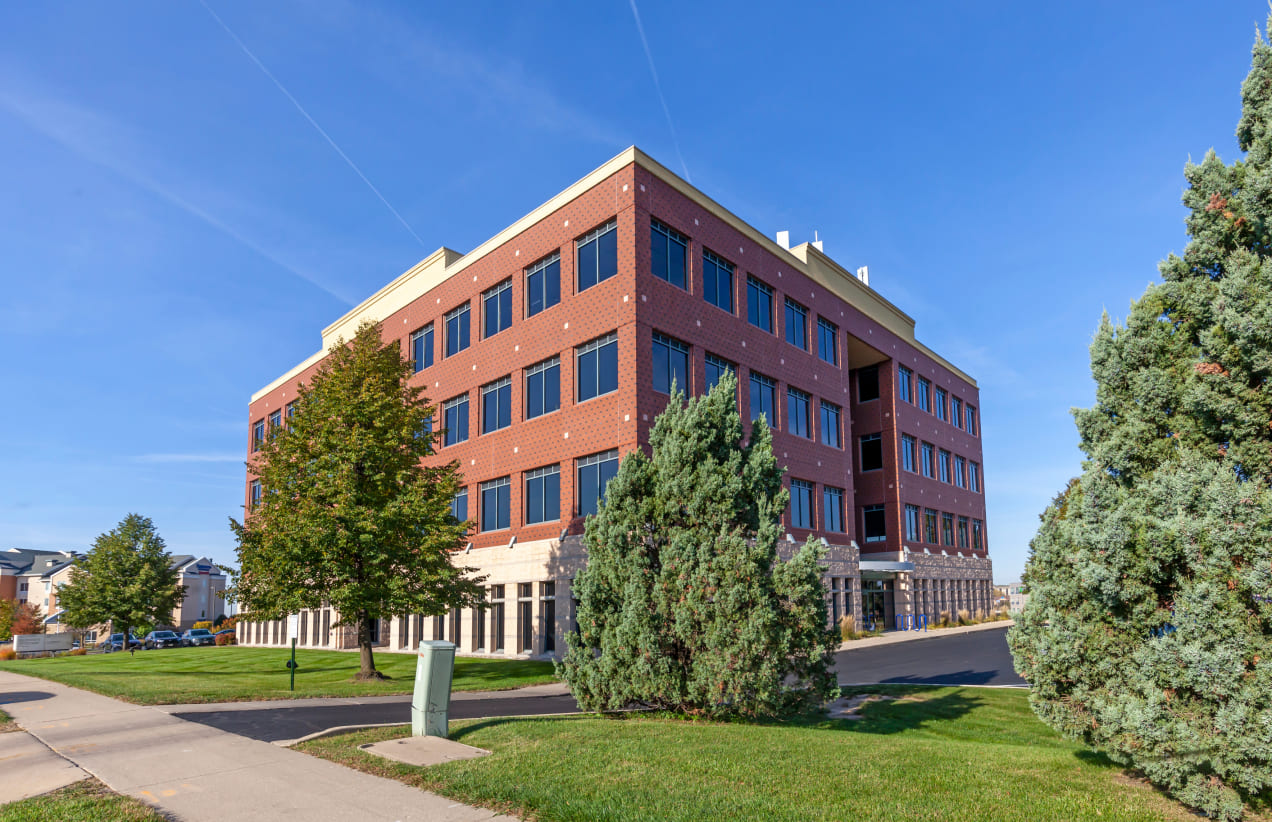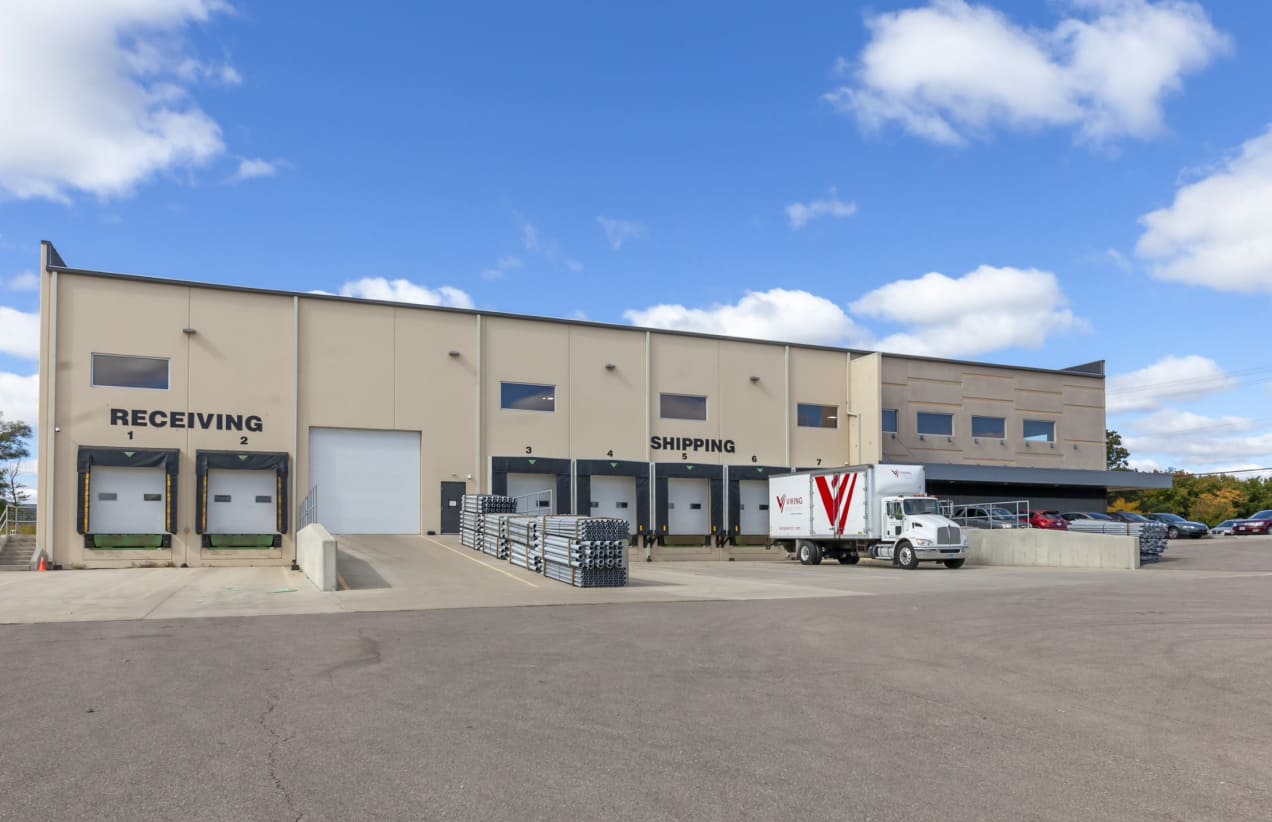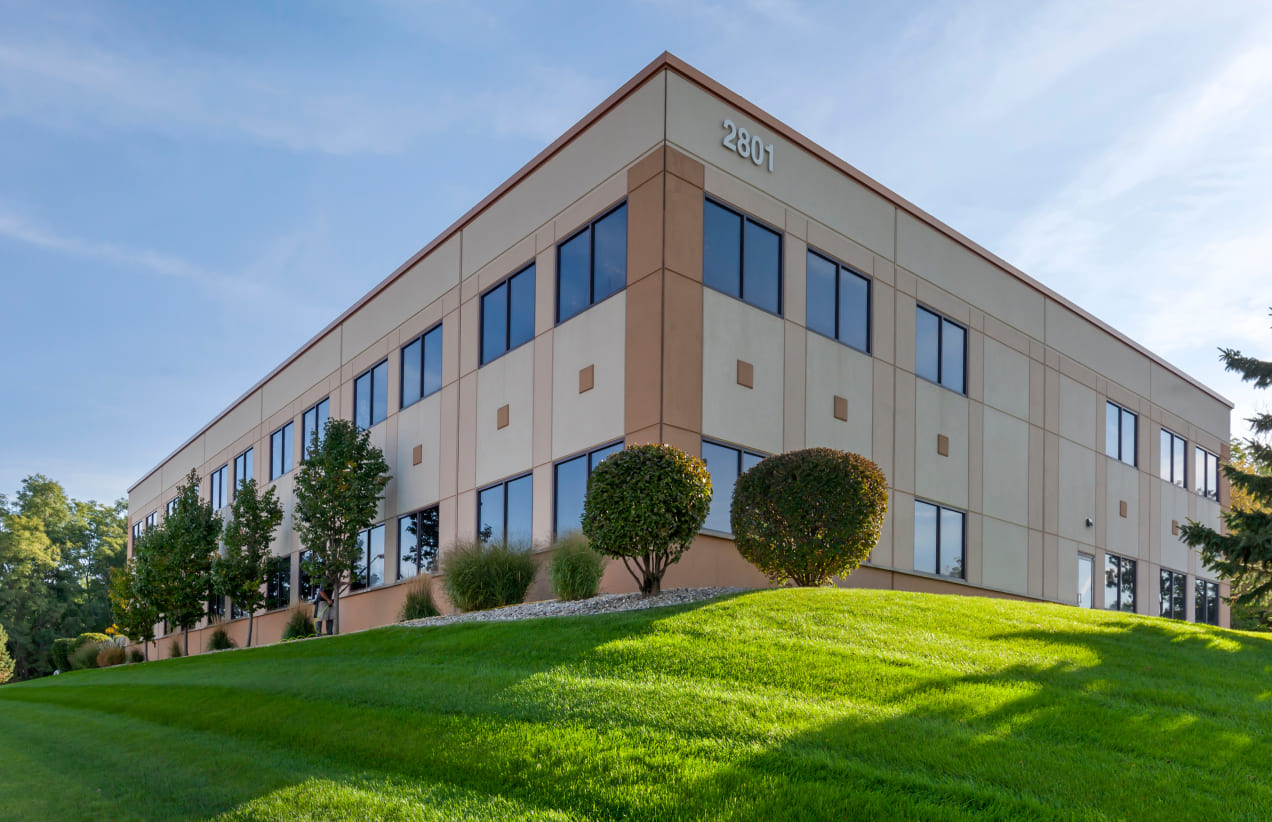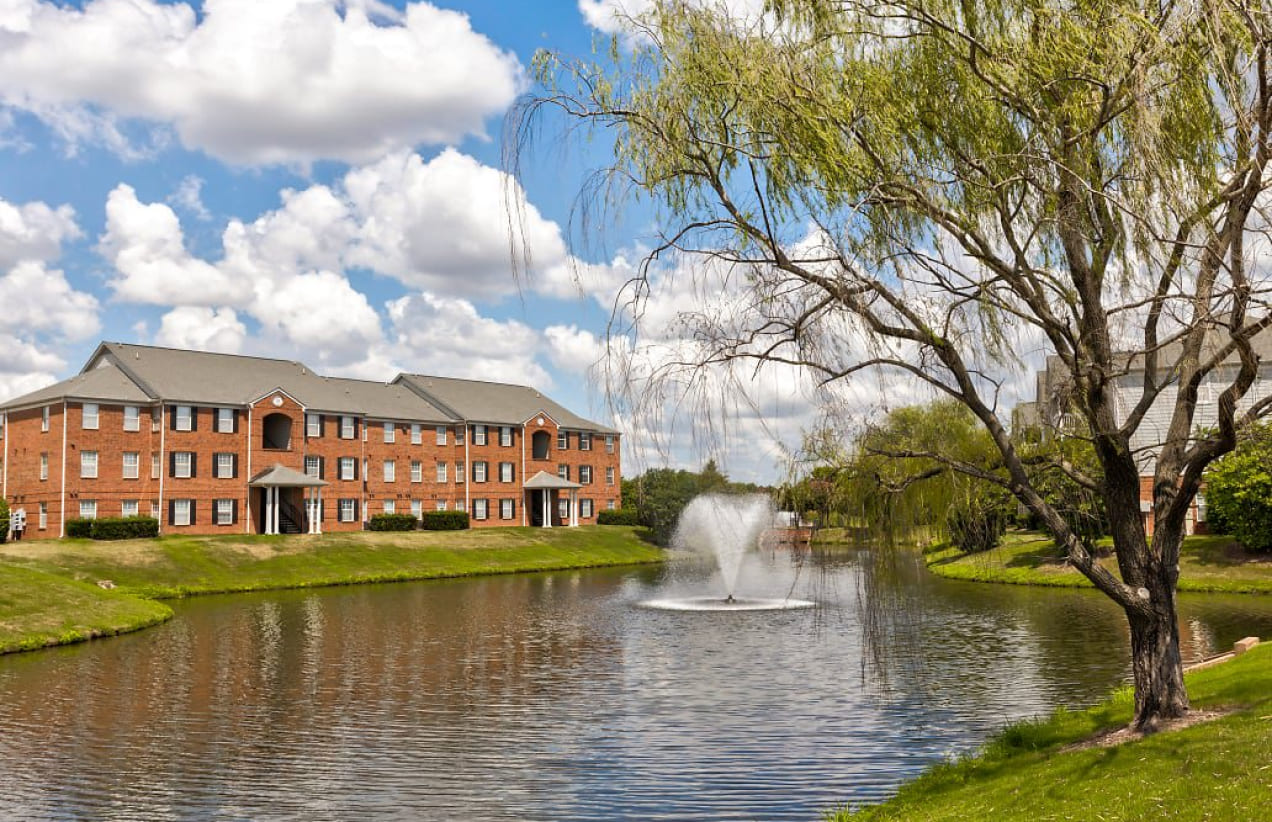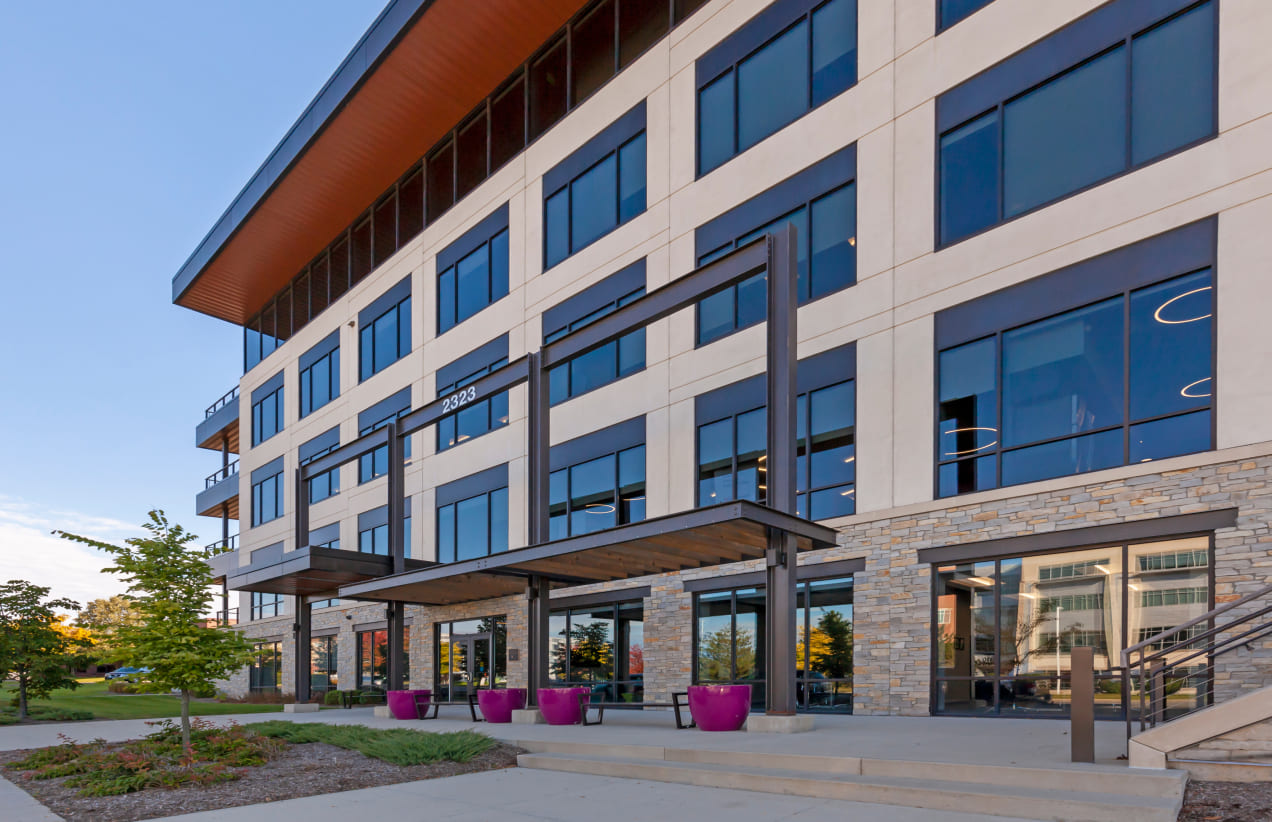 See Our Properties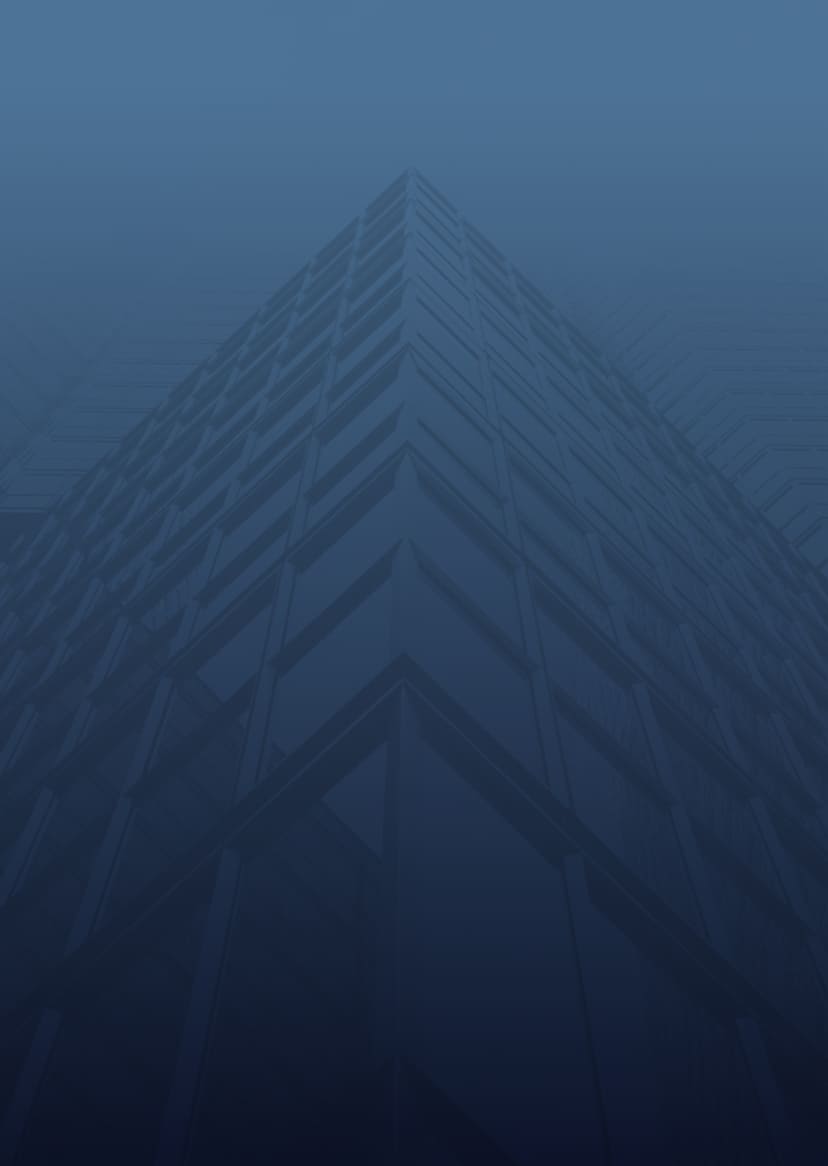 Ready to get started on a new approach to
real estate investing?
We'd love to talk with you and show you how it works.
Contact Us