CAREERS
OUR PEOPLE ARE OUR GREATEST ASSET
The success we enjoy here at IA would not be possible without the dedicated teams that develop and maintain our properties and Partnership. Together we've built the kind of culture that placed us on the list of Madison Magazine's Best Places to Work in 2022.
BY THE NUMBERS:
RETENTION, GROWTH, AND EQUALITY
As a real estate investment partnership, we know numbers are important but it's the people who make it happen. That's why we put as much focus on the professional and personal growth of our team as we do on growing our portfolio of properties—and it shows.
17.1%
team member turnover in the last 5 years
34.6%
team growth in the last 5 years
50%
of leadership team members who are female
AN INVITING CULTURE OF SUPPORT, FUN, AND ENGAGEMENT
Our team enjoys a flexible, supportive work environment with a true open-door policy. They also enjoy just working together and joining in fun team gatherings—like the ones featured below.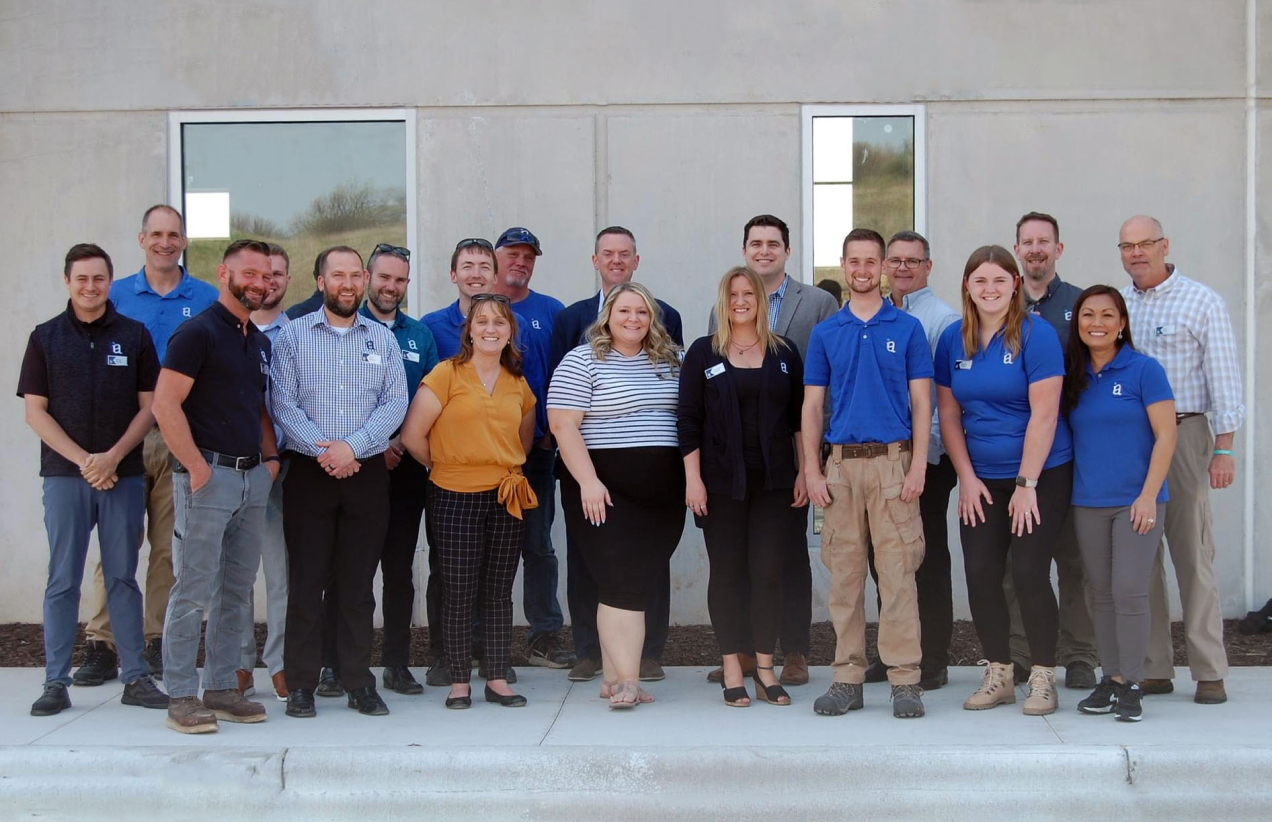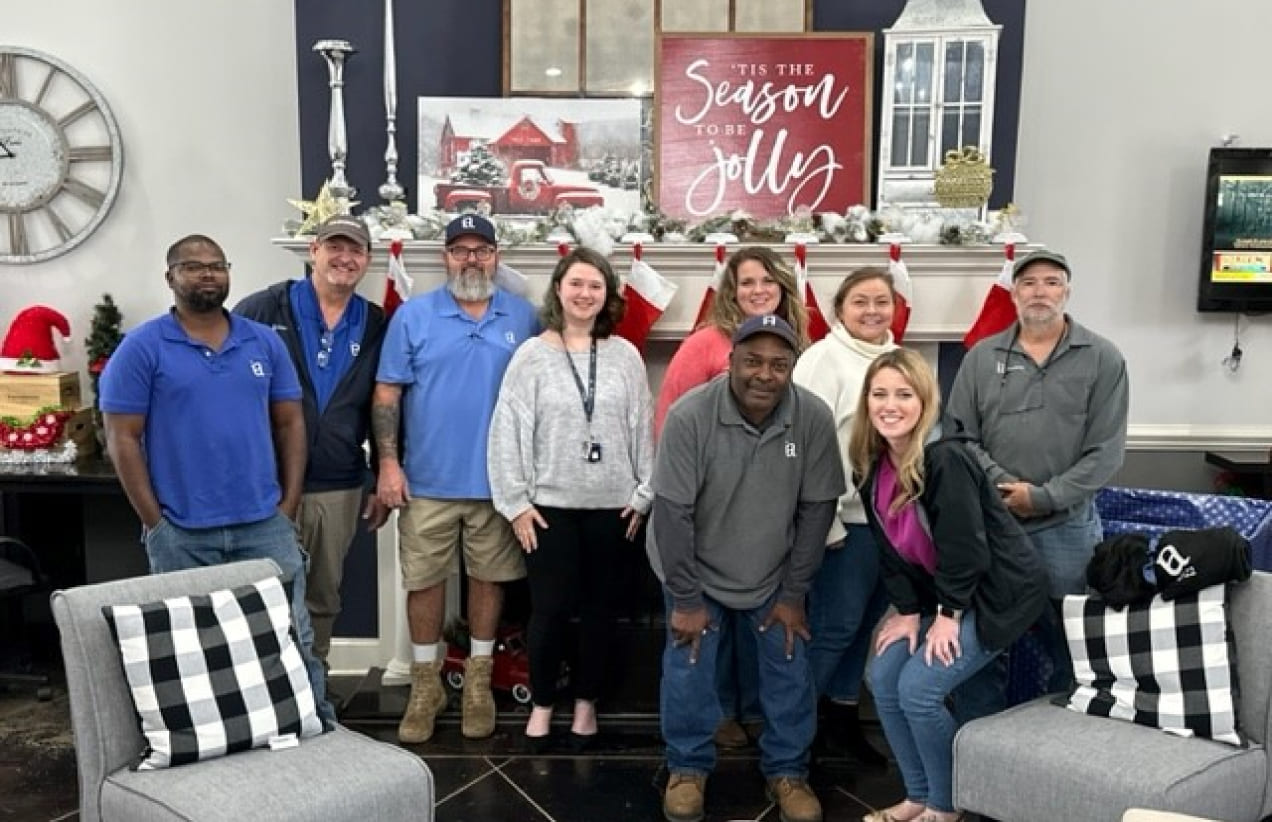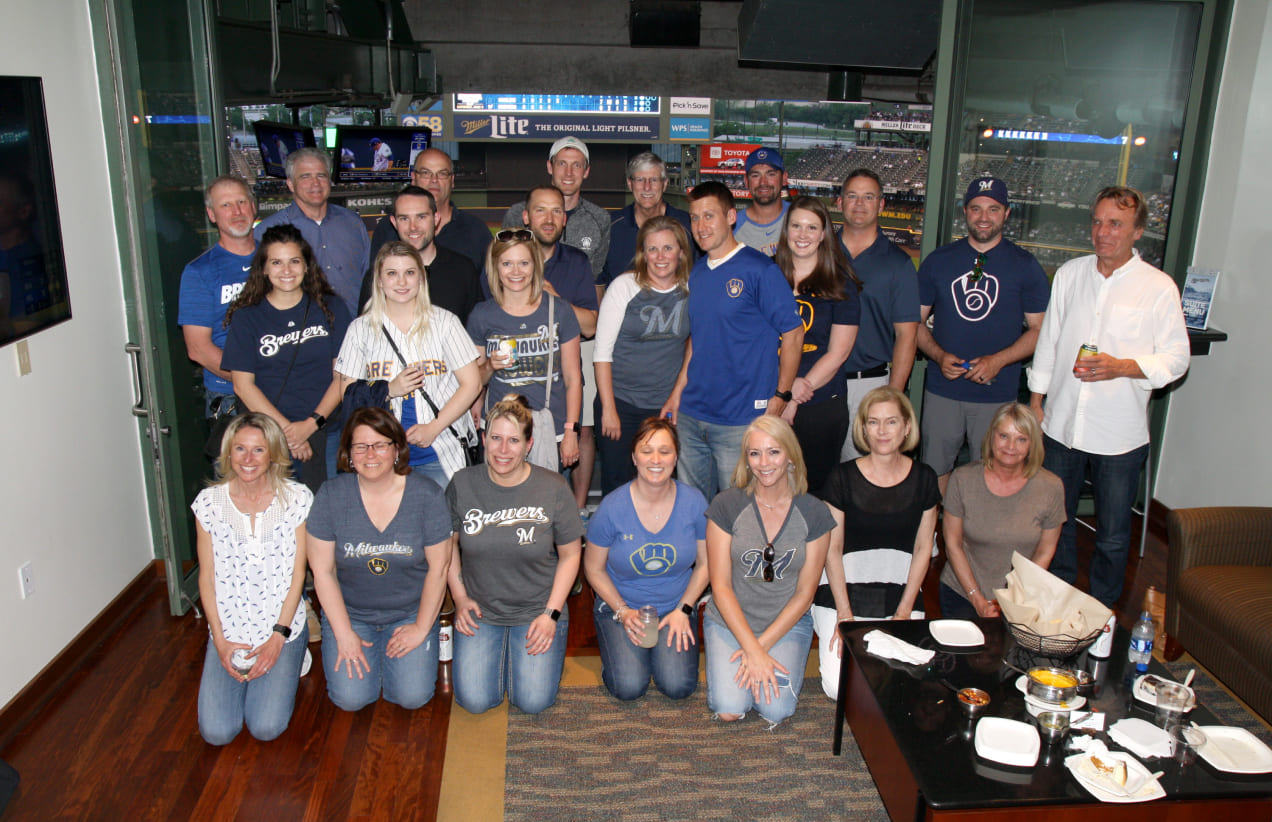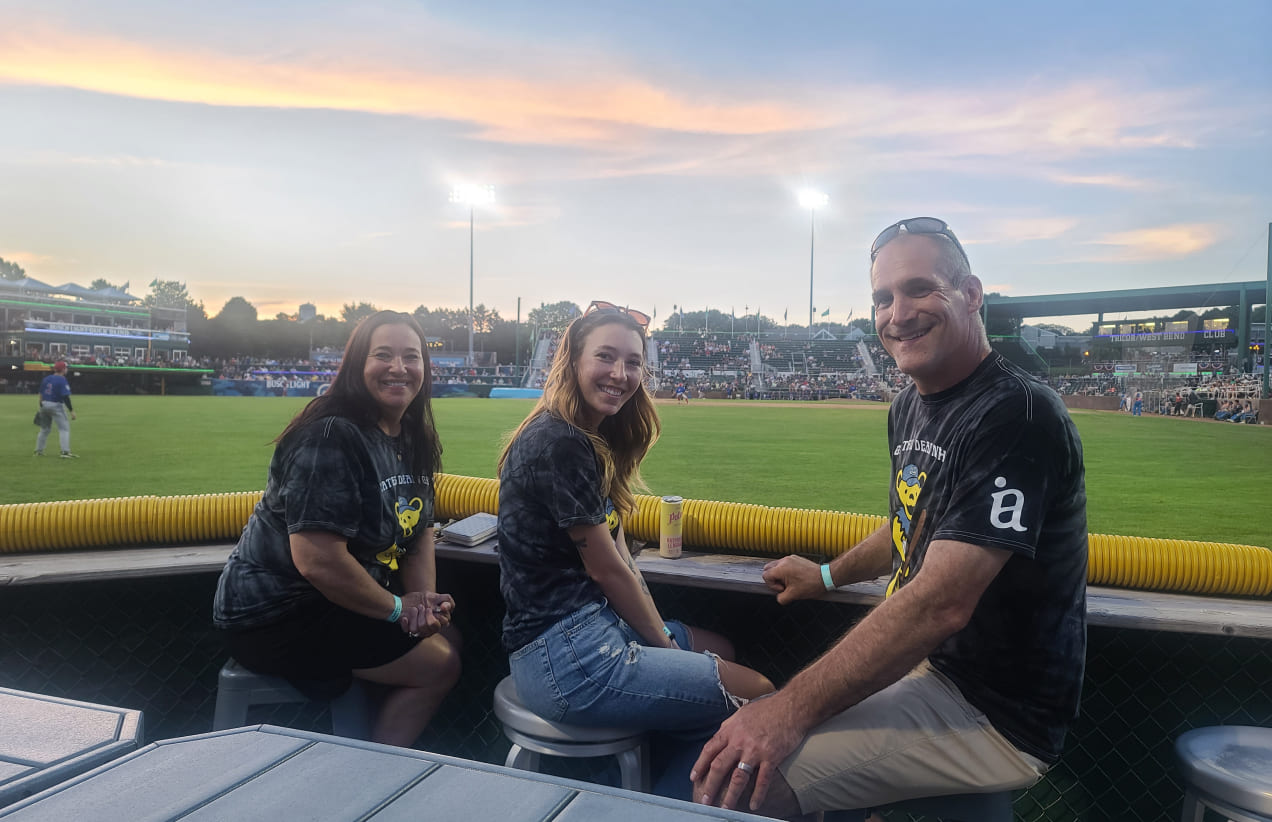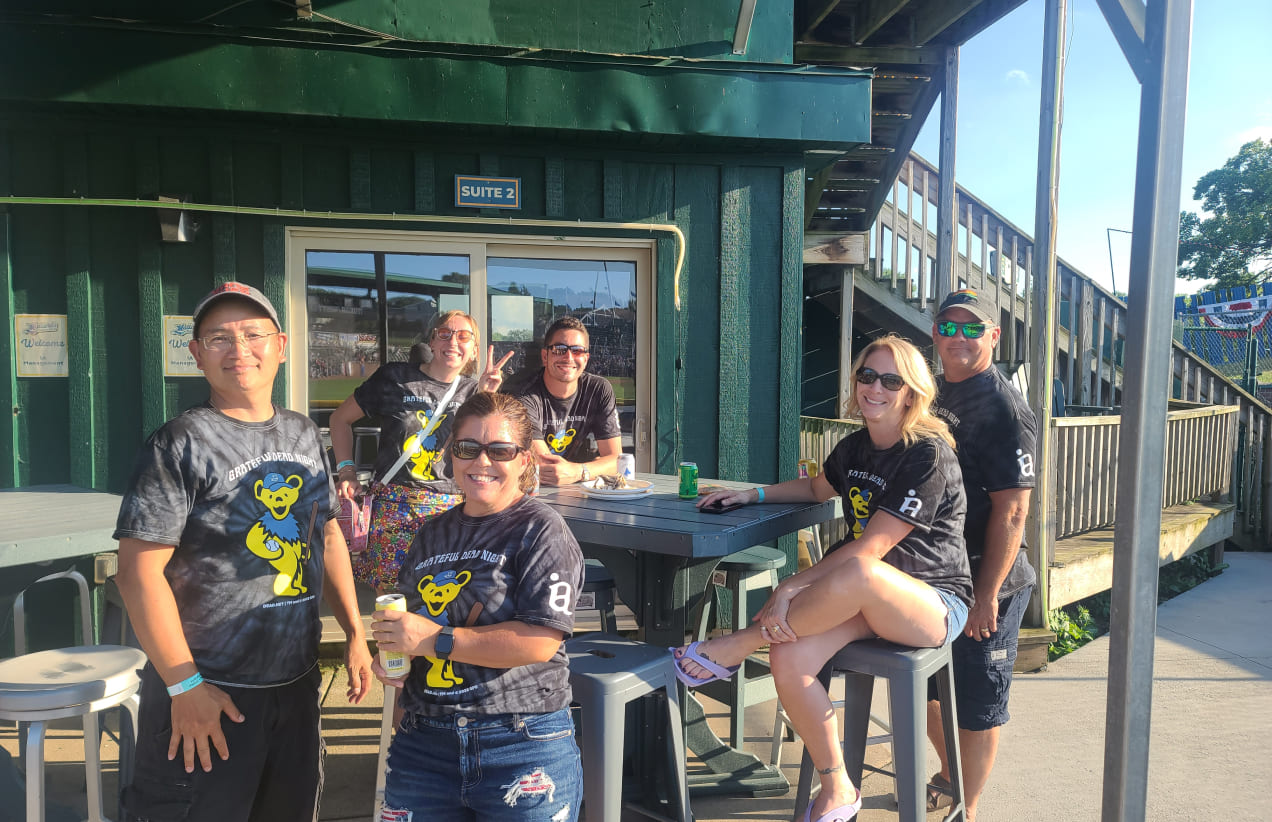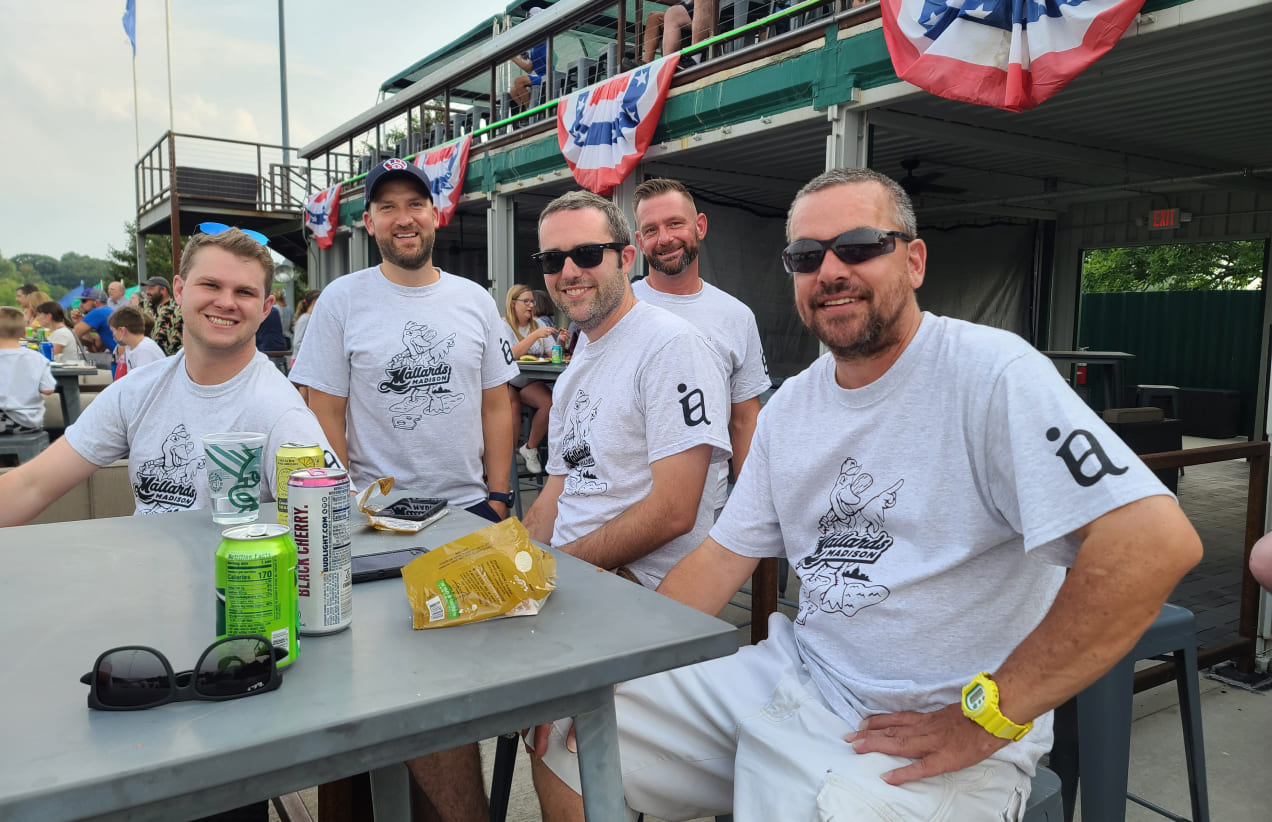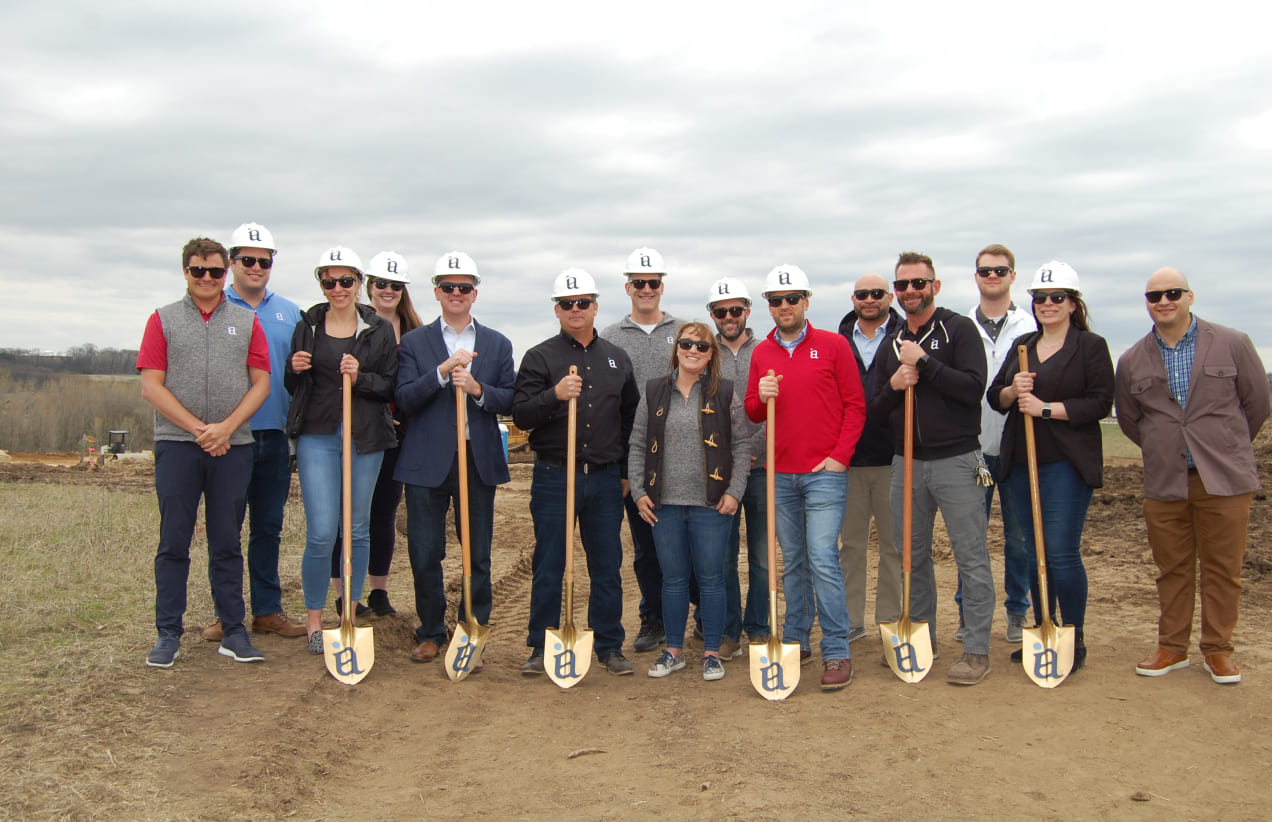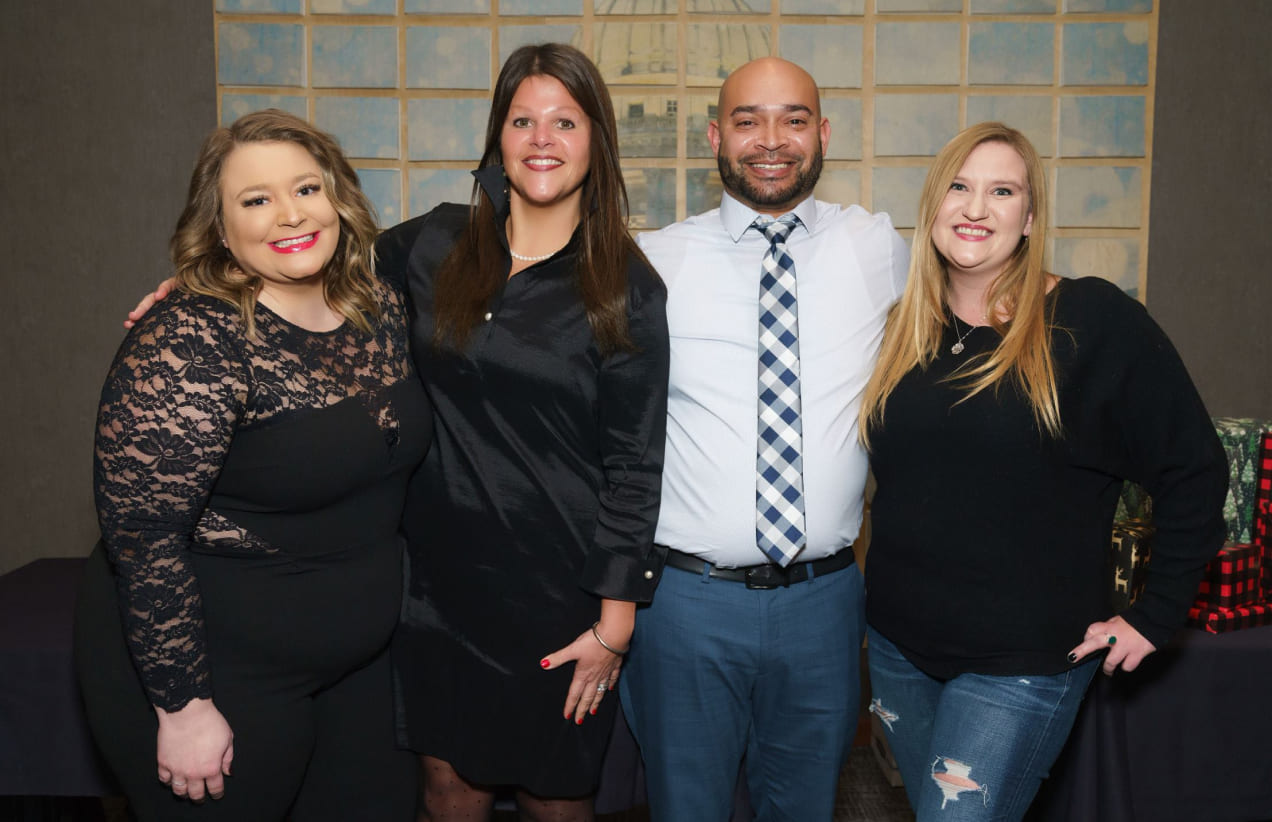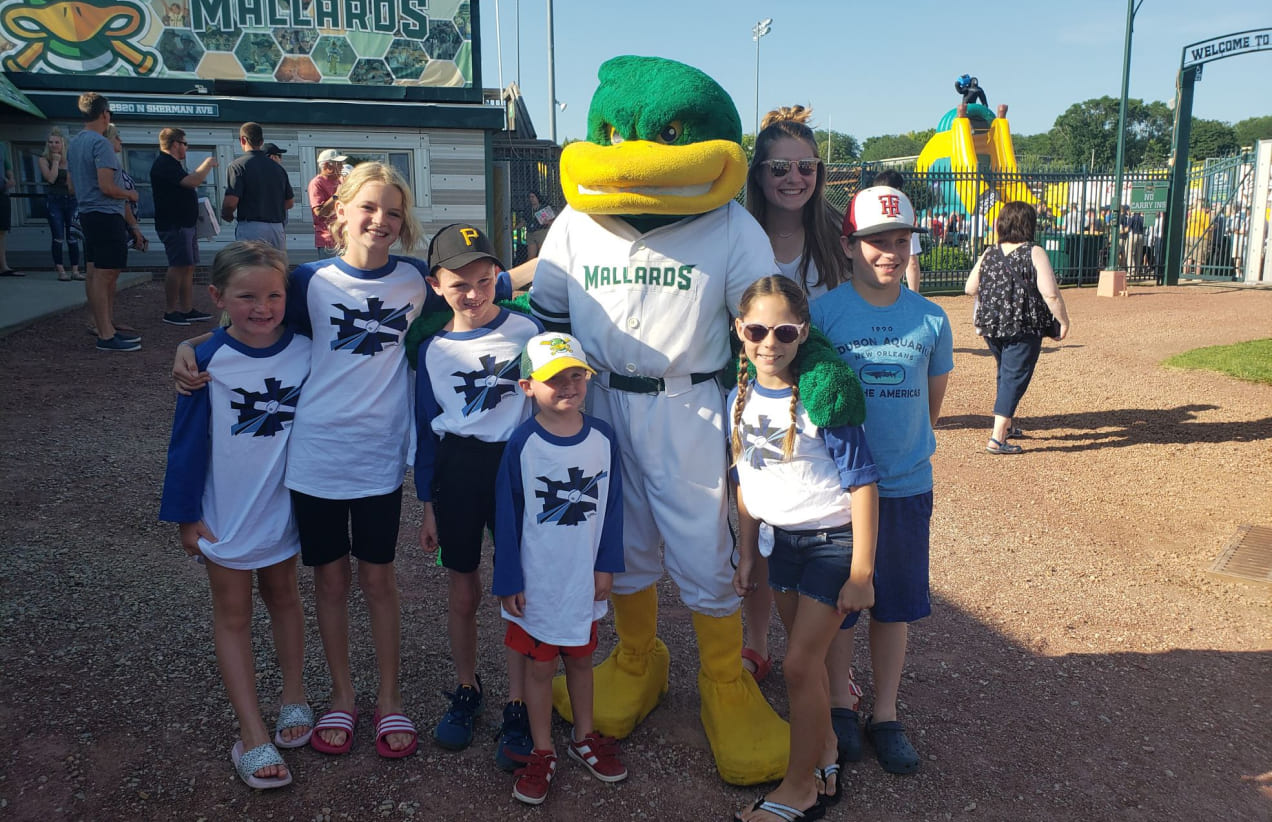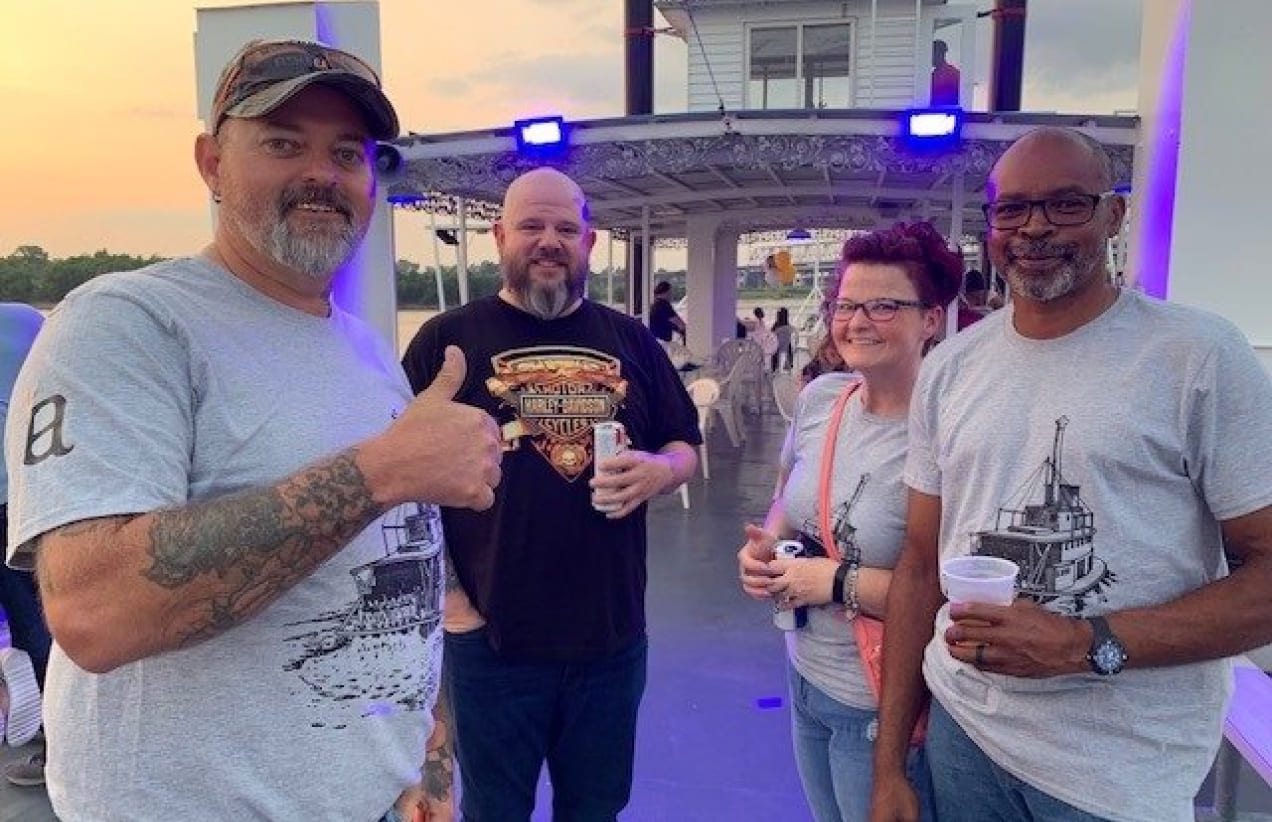 "IA not only cares about you as an employee, they care about you as a person. They go above and beyond for employees and their families."
YOUR HEALTH, CAREER, AND FINANCIAL WELL-BEING
All full-time employees are paid a Benefits Credit equal to 15% of their salary or wages to defray the expense of insurance and other voluntary benefits. If the out-of-pocket employee cost of benefit programs is less than the Benefits Credit, the employee receives the difference as income. We also offer bonuses and commissions, flexible work hours and location, paid time for community service, and more, including the benefits listed below.
401(k) Retirement Plan
Investors Associated contributes 3% of your pay to a 401(k) plan in your name regardless of whether you choose to make any contributions.
Dental & Vision Insurance
We offer these insurance plans you can opt into with your Benefits Credit.
Paid Time Off
Enjoy a generous allotment of vacation and wellness time, as well as 11 paid holidays.
Professional Development
We provide resources and reimbursement for your continuing professional development.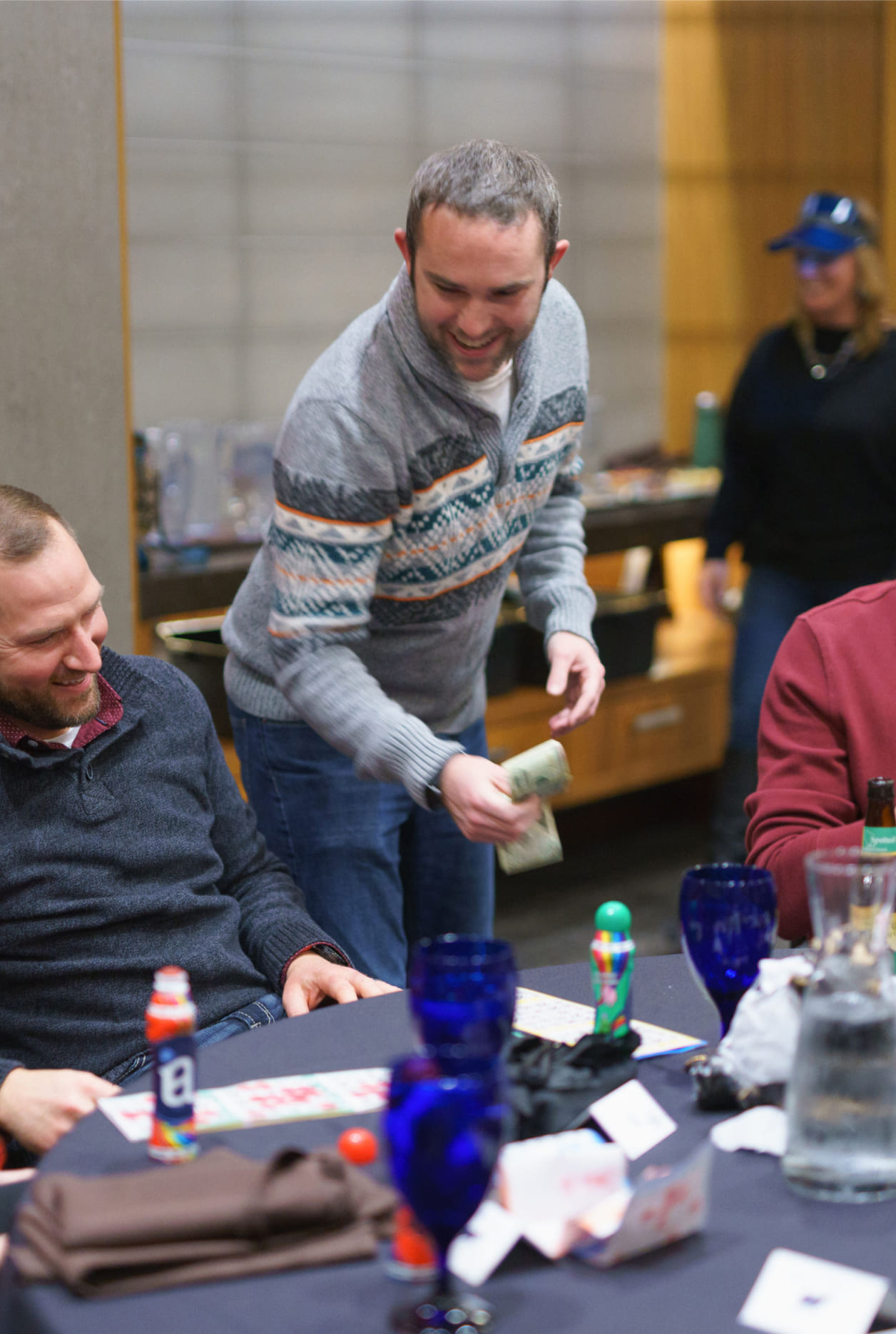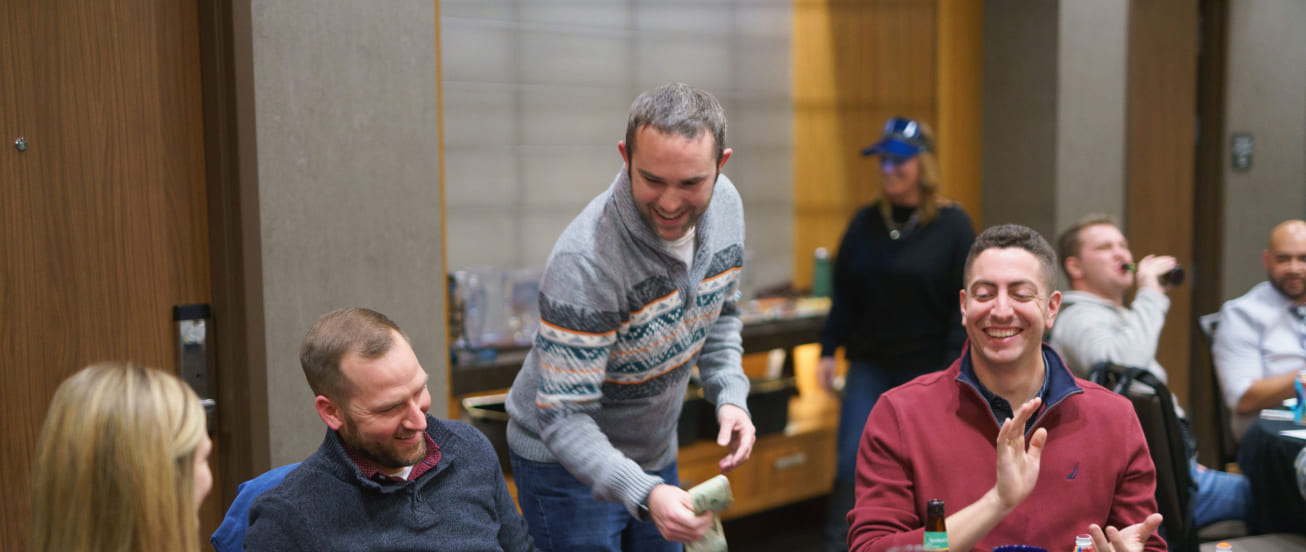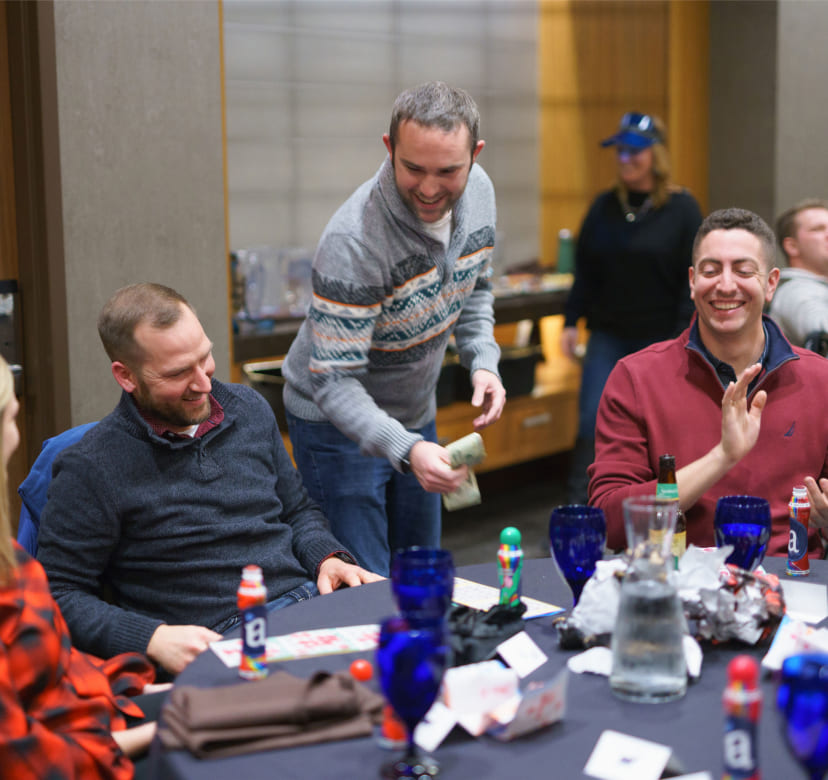 Interested in a Career with IA?
Please fill out this form and we'll get back to you soon!