Partner with Investors Associated and you'll take ownership in all of our properties—not just a building or two. We invest in high-quality commercial and residential buildings and developments in Wisconsin and across the country. Our diverse portfolio includes both single-tenant and multi-tenant commercial office, multi-tenant residential, light manufacturing, and retail buildings. Our long-term goal is for the portfolio to hold 50% of its value in residential assets and the remaining 50% in all other asset types. We're always thinking ahead to get the most from all our current and future investments.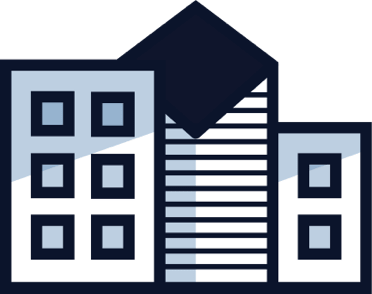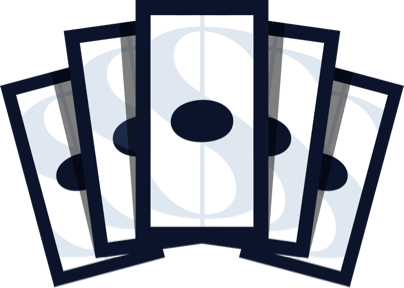 The Power of Compounding
Unlike some other partnerships, IA invests long-term to benefit from the compounding interest.
This chart shows IA's compounded returns versus standard real estate partnership dividends using an 8% rate of return on a $100,000 initial investment.
Every decision we make is about what's best for our Partners.
President and Managing Partner
IA's Introductory Investors Program
Now younger investors can more easily add real estate to their personal investment portfolios. This program provides qualified investors under the age of 45 the ability to purchase the required minimum of 10 Units over time.
To learn more,
contact us
.
Our Portfolio of Properties
They say variety is the spice of life. It's also a great way to approach investing. At Investors Associated, we believe that spreading risk among a number of different types of properties, located in diversified, strong-growth communities, leads to success over the long term. We invite you to take a look at our wide variety of properties, totaling over $375 million in assets.
Let's Get Started
Interested in investing?
We'd love to tell you more about our ambitious plans going forward. Simply send us your contact information below and we'll get right back to you.
Looking to lease space?
Go to our
Contact Page
and we'll connect you to the right person. Thank you!